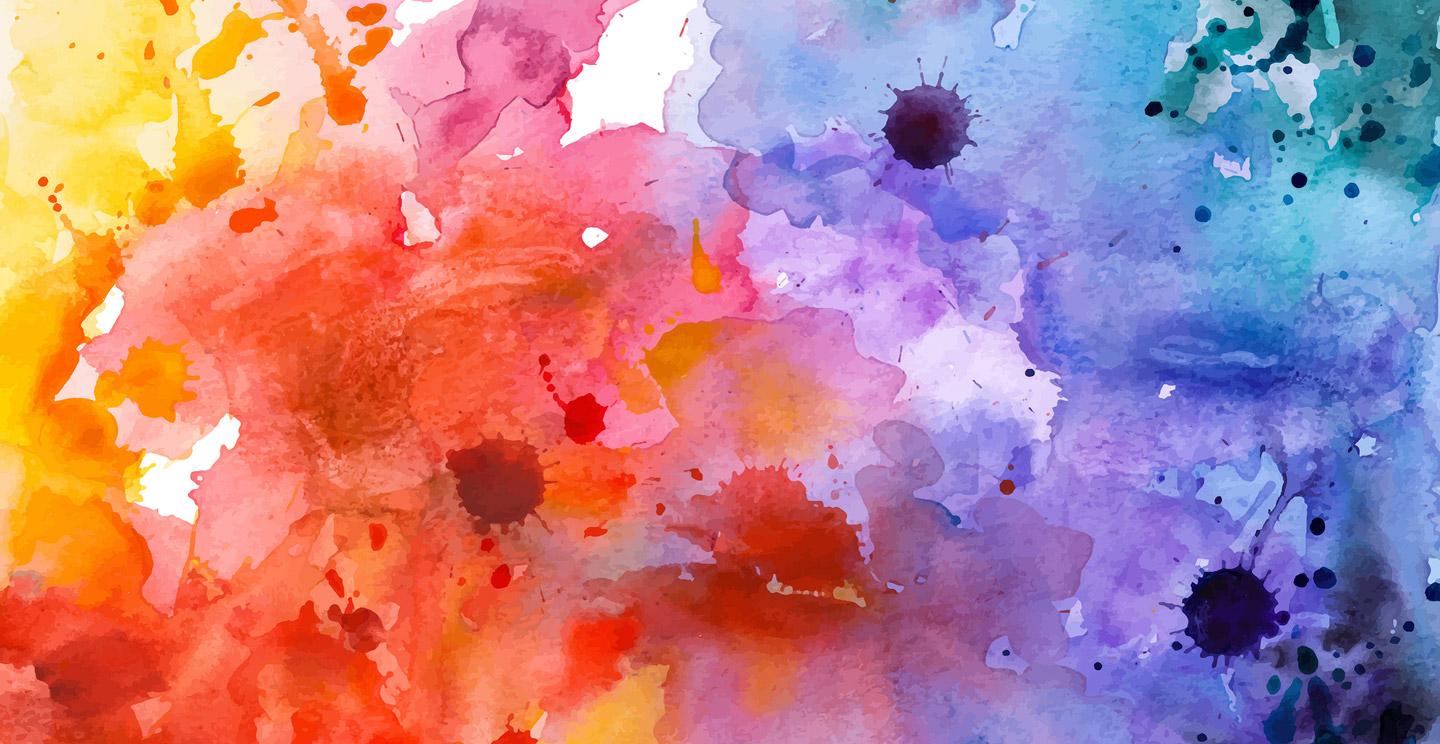 Creative Arts Minor
The minor in creative arts at Salisbury University is an interdisciplinary program of study that provides students the opportunity to develop experiential and conceptual foundation in dance, music, theater and the visual arts.
Why Choose a Creative Arts Minor at Salisbury University?
What is a minor in creative arts? Our creative arts minor encourages students to explore the breadth of the creative arts programs at SU. Courses for the minor come from the disciplines of art, dance, music and theatre, allowing you to experience these highly engaging offerings outside of a specific major.
For more information, contact the Department of Early and Elementary Education.
Learn More About Our Creative Arts Program