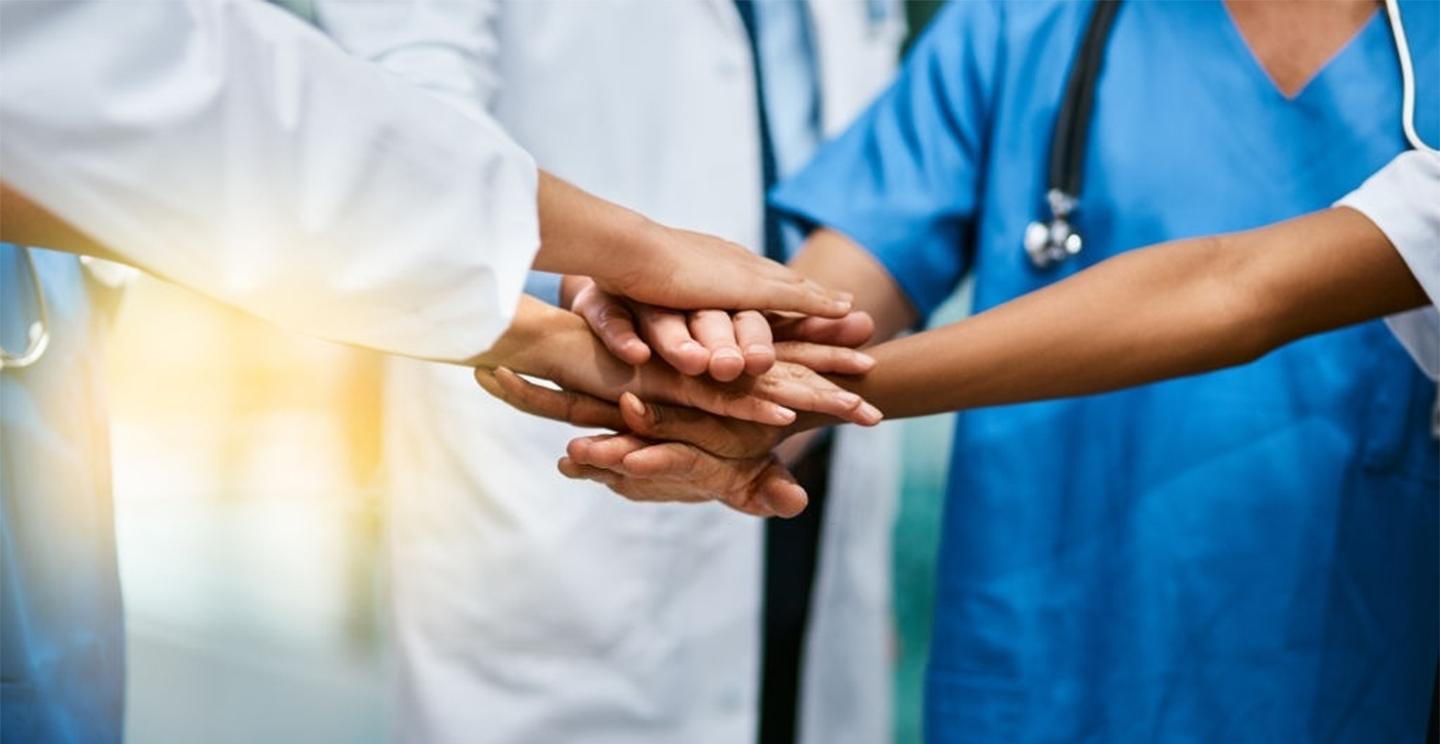 Health Science Major
The field of health care is growing, along with a demand for professionals to serve in these critical roles. With a degree in health science from Salisbury University, you will be prepared to enter a health career or pursue graduate school as you address the scientific and human aspects of health and disease.
Why Choose 
a

Health Science

Major at Salisbury University

?

The health science major at SU is designed to help students explore their options for a career in health care. The program serves as a home base for students who are interested multiple aspects of health or undecided about what they exactly want to do in health care, as well as for those who have committed to pursuing a graduate degree in a specific area. 

Is a health science major worth it?  The advantage of the health science major is that it is incredibly flexible, which allows students to select the coursework that matches their preferred career track or graduate school prerequisites.

They may also earn entry-level positions in health care or health care-adjacent settings such as patient advocacy, medical equipment or pharmaceutical sales and corporate wellness. Students graduating with a degree in health science will be well-prepared for graduate school in health professions such as medicine, dentistry, occupational therapy, physical therapy, physician assistant and others.

For those interested in this field, but not wanting to major in it, SU also offers a health science minor.
Careers 
for
Health Science
Majors
The health science major at SU is flexible, which means that it will prepare you for just about anything in the field of health care. With a degree in health sciences, you could earn jobs or pursue graduate work in fields such as:
Dentist
Dietitian
Hearing aid specialist
Mental health counselor
Occupational therapist
Patient care advocate
Pharmacy sales
Primary care provider
Learn More About Our Health Science Program