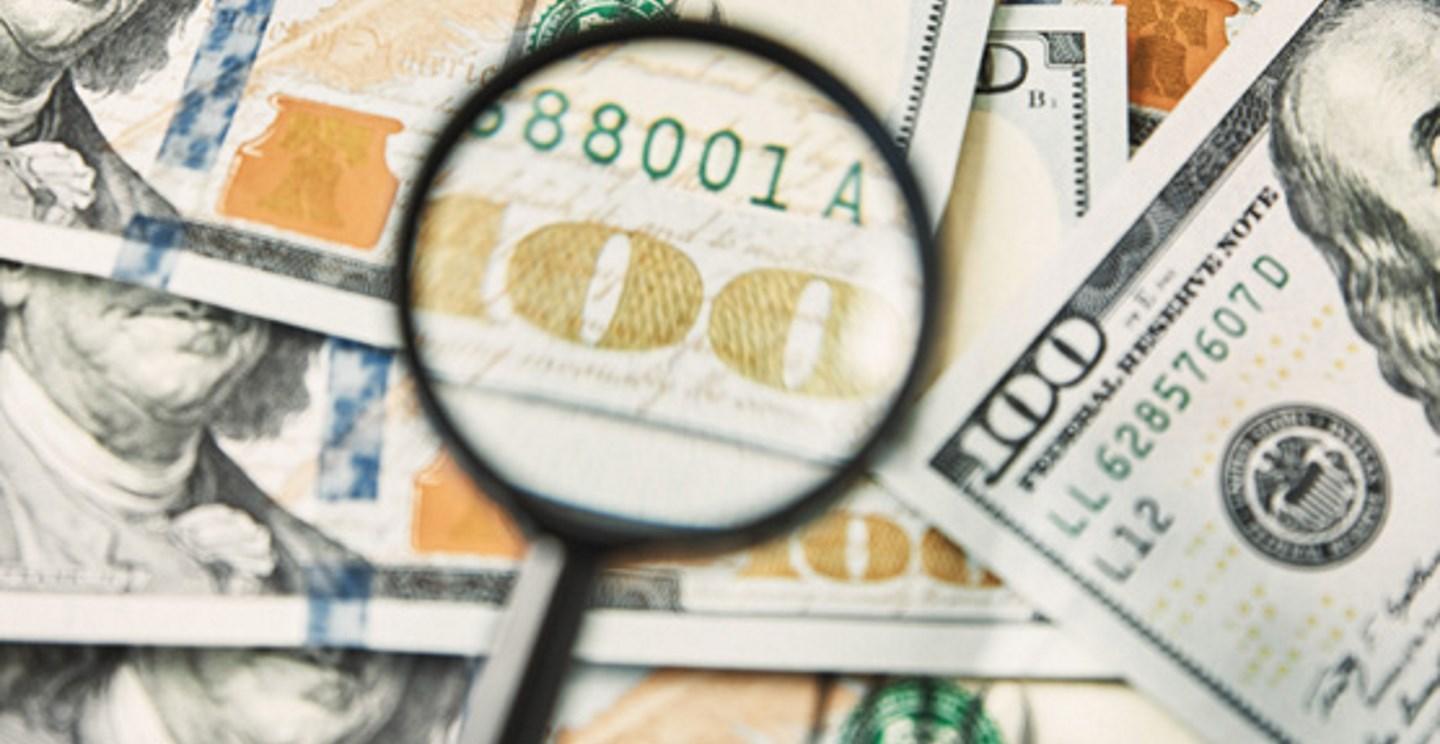 Upper-Division Certificate in Fraud and Forensic Accounting
The upper-division certificate in fraud and forensic accounting provides an unrivaled skillset to Salisbury University students. This certificate program is open to all university students who have completed ACCT 201: Financial Accounting and ACCT 202: Managerial Accounting with a grade of C or higher, and have earned at least 56 credits.
Enhance Your Career
Fraud examiners and forensic accountants play a very important role in helping organizations to avoid and detect fraud, and bring those who commit fraud to justice.
The fraud certificate program at SU is designed for those seeking a career as a forensic accountant, fraud examiner, internal auditor, compliance officer, financial institution examiner and other related positions. Completion of SU's fraud program positions students to enter these professions with highly sought-after skills.
First offered in 2017, SU's certificate is the only undergraduate program of its kind to be offered within the University System of Maryland and one of only a handful of undergraduate fraud certificate programs in the United States. It is also the only fraud program with an experiential learning component offered as a for-credit option.
SU's program trains students with the people skills to conduct investigations, interview witnesses and confront suspects in a variety of environments, ranging from small towns to the offices of the Fortune 500. Technology and data analysis skills also are needed to find evidence or insight. Fraud students at SU will be equipped with both skillsets through experiential learning and practical training in real-life settings.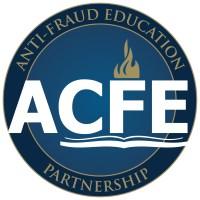 For accounting majors, this certificate program contributes to the 150 credit hours necessary to sit for the Certified Public Accountancy (CPA) examination.
For accounting and non-accounting majors, this program also prepares students to sit for the Certified Fraud Examiner (CFE) examination.
Recommended Experiential Learning Program
Students have the option to intern for the State of Maryland and the Commonwealth of Virginia to work on real fraud and financial crime matters on the Eastern Shore of the Chesapeake Bay. Through a cooperative partnership with state prosecutors in neighboring counties, SU fraud students obtain hands-on experience working with evidence, deputy sheriffs, state troopers, witnesses and suspects. Students observe and conduct witness and suspect interviews under the supervision of their faculty mentor or law enforcement. In some cases, SU students may testify as a key witness on behalf of state prosecutors. A faculty member teaching in the certificate program has been deputized as a Virginia state prosecutor and as a Maryland state prosecutor special investigator.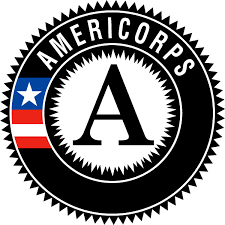 Students who pursue the experiential fraud program also have the ability to have their experience pay a portion of their tuition or student loans through the AmeriCorps program at SU. Students who successfully complete 300 hours of investigative service and training are eligible to receive an educational award estimated at $1,400 per academic year. Students also have the option to be employed full time conducting fraud examinations over summer break or upon graduation for a larger AmeriCorps stipend, serving in a full-time position as a special investigator.
Note: In order to participate in the fraud experiential learning program, students must enter into non-disclosure agreements with Maryland and Virginia authorities, as well as submit to a fingerprint check and background investigation. Neither the Perdue School of Business, nor Salisbury University has any role in the clearance process for students, which is solely in the discretion of the AmeriCorps Program and Maryland and Virginia law enforcement authorities. Some fraud students may not be able to qualify for clearance to work on criminal investigation matters.
Examples of Pending Experiential Learning Cases
Cases experiential learning SU students have worked on include:
Elder financial exploitation
Public corruption
Builder and construction fraud
Public benefits fraud
Check fraud
Identity theft, loan and credit card fraud
Narcotics and tobacco smuggling
Money laundering
Inventory fraud
Learn More
If SU's fraud and forensic accounting certificate program interests you, please contact us. We are happy to provide you a one-on-one briefing about our classroom and experiential programs, career prospects for fraud examiners and forensic accountants, qualification and exam requirements to become a CPA or CFE, and discussion of the process of enrollment in our program.