Thursday, April 19, 2012
SU Bernstein Award Finalists Compete for $5,000 Prize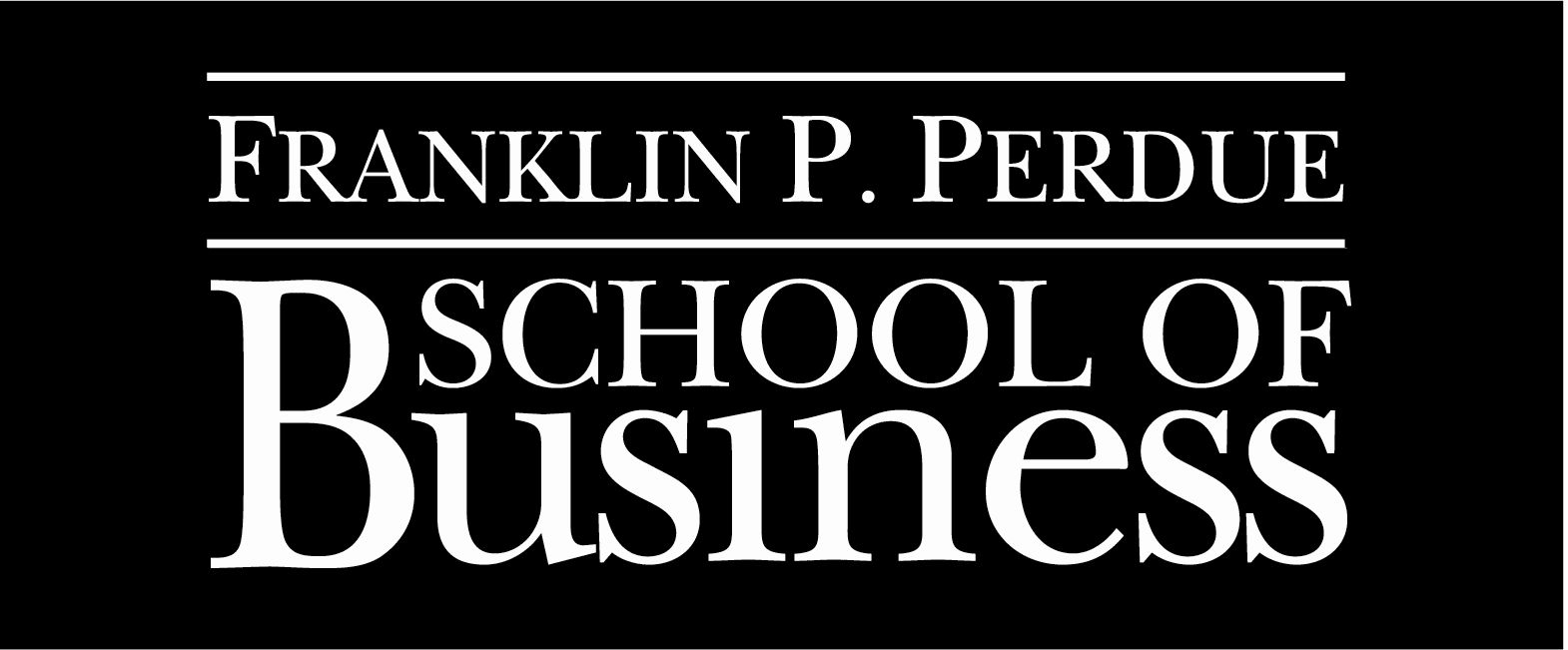 SALISBURY, MD---Salisbury University's 2012 Bernstein Achievement Award finalists are creating new businesses—and competing for a top prize of $5,000.

"I can't wait to see who will be the 25th Bernstein Award winner," said Dr. Stephen Adams, who teaches entrepreneurship in SU's Franklin P. Perdue School of Business and is director of the Bernstein Awards. "What a variety of imaginative business models are represented this year!"

Business administration major Dustin Krausman of Parkville, MD, developed a plan for Brewskis, a contract brewing company and restaurant offering a large selection of craft beers. Sophomore Shane Yeager, a communication arts major from Elysburg, PA, created CaptureWell, a company providing photo, video, and other media services.

Sophomore Alex Coffin, a finance major from Salisbury, wants to revolutionize U.S. shrimp farming in a controlled environment through the pilot operation The Ocean Called. Using Perdue Farms as a business model, the Crisfield-based company would manage and be vertically integrated into production, processing and distribution.

Together, senior accounting majors Thomas Hood of Owings Mills, MD, and Daniel Corvino, of Madison, NJ, designed eXtensibleBusinessSolutions. A consulting firm, it assists with accounting and information technology using a data reporting format that is a standard for exchanging business information.

The finalists present their plans 2-5:30 p.m. Saturday, April 21, in Perdue Hall's Bennett Family Auditorium, Room 156. The presentations are free and the public is invited. The winner will be announced at a reception that evening.

The 2012 judges are: Mike Cottingham, president and CEO of Rommel Holdings; Hayley Gallagher, executive director of Maryland Capital Enterprises; Walter Moore, president and CEO of APPI Energy; and Joe Ollinger, past owner and CEO of Data Services, Inc.

The Bernstein Achievement Award was launched in 1987 by local entrepreneur and SU alumnus Richard Bernstein ('76), founder of BAI Aerosystems, Inc. in Easton and K&L Microwave, Inc. in Salisbury. He created the competition to recognize students who develop original, well-researched and potentially successful proposals for a business startup or for the transformation of an existing business.

The award is designed to encourage young entrepreneurs to move forward with their visions. SU graduate and undergraduate students in all programs may participate. Several award winners have gone on to operate successful businesses.

For more information call 410-543-6030 or visit the SU Web site at www.salisbury.edu.