Tuesday, February 7, 2017
SU Art Galleries Presents 'Nature/Nurture' Exhibit February 9-March 17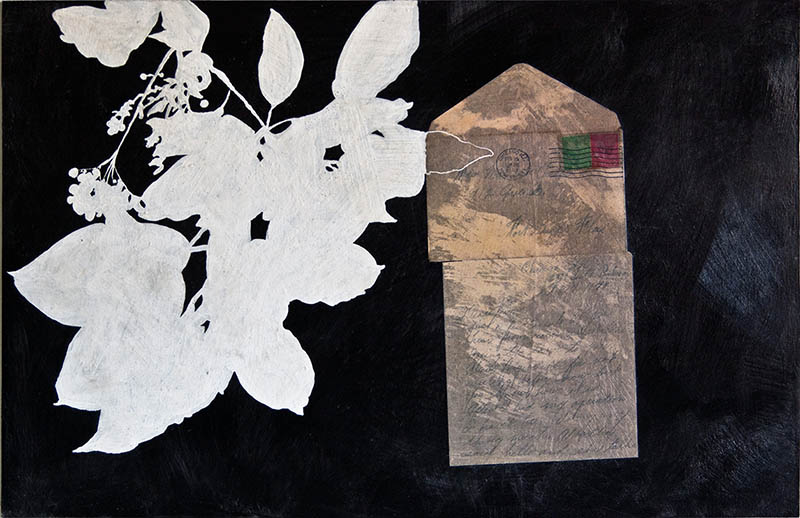 SALISBURY, MD---Artists explore ways in which the natural world has been shaped and transformed by humans—and how, in turn, biology shapes the lives of humankind—during the Salisbury University Art Galleries Downtown Campus group exhibition "Nature/Nurture" February 9-March 17.

An artist talk, "seed journeys," with photographer and featured artist Onajide Shabaka, is 5:30 p.m. Thursday, March 9. A reception follows.

Additional featured artists include Laura Ball, Stephanie Garon, Anne Mondro, Judi Bommarito and Darina Karpov.

The gallery is open by appointment and during special downtown events, including the Salisbury Arts & Entertainment District's 3rd Friday celebrations 5-8 p.m. February 10 and March 17.

For more information call 410-548-2547 or visit the SU Art Galleries website at www.salisbury.edu/universitygalleries.