Tuesday, February 7, 2017
'Dolley Madison' Film Screening at SU Thursday, March 2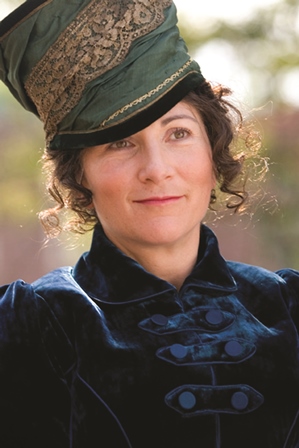 SALISBURY, MD---Salisbury University's 2017 Women's History Month celebration begins with a screening of the PBS American Experience episode Dolley Madison 5 p.m. Thursday, March 2, in Fulton Hall Room 111.

A roundtable discussion and reception follow. Panelists include Drs. Dean Kotlowski and Kara French of SU's History Department. They discuss the progression of women as political actors from the age of Madison to the present.

The documentary follows Madison as she establishes the role of the president's wife, becoming arguably the first modern First Lady. She was a pivotal player in the early days of the American Republic, surviving two wars and maintaining friendships with several prominent Americans, including the first 12 presidents.



Sponsored by the Fulton Public Humanities Committee, admission is free and the public is invited. For more information call 410-543-6450 or visit the SU website at www.salisbury.edu.