Friday, April 12, 2013
Partnership Helps Make Pedestrian Crossing Safer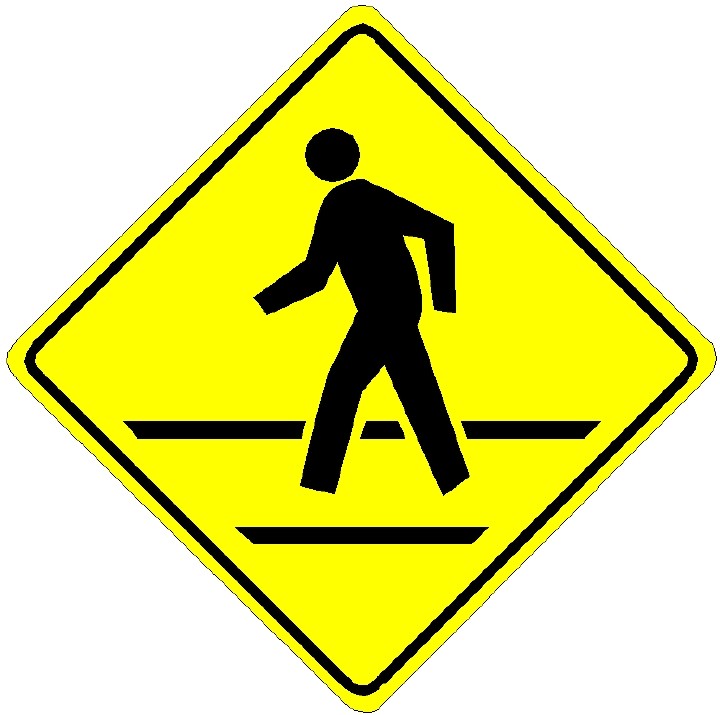 SALISBURY, MD---Salisbury University, the City of Salisbury and Wicomico County recently partnered on a project officials hope will make crossing Camden Avenue safer for SU students and others.
The University recently relocated a set of pedestrian crossing lights from the intersection of South Division Street and Onley Road to a crosswalk on Camden Avenue near SU's Scarborough Leadership Center. When activated, the lights alert drivers that the crosswalk is in use.
"We are grateful to the City and County for their help with this initiative, which will provide an extra measure of safety for pedestrians in the area," said Mentha Hynes-Wilson, associate vice president of student affairs.
The lights were purchased by SU, the City and the County for use at their original location. They were moved following upgrades to that intersection. For the Camden Avenue installation, the City relinquished its one-third ownership, and the County agreed to provide maintenance for the lights and accompanying signs. SU paid the $1,200 installation fee.
Maryland law requires motorists to stop for pedestrians in the crosswalk.
For more information call 410-543-6030 or visit the SU Web site at www.salisbury.edu.