Friday, September 2, 2016
Tropical Storm Warning Issued for Wicomico County Through Sept. 5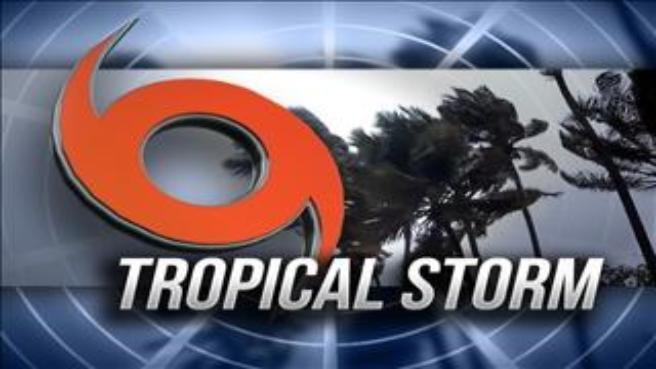 SALISBURY, MD---The National Weather Service (NWS) has issued a tropical storm warning for Wicomico County and surrounding areas through Monday, September 5.

A tropical storm warning is issued when sustained winds of 39-73 mph are expected within 36 hours.

Showers are forecast after 2 a.m. Saturday, September 3, with wind gusts up to 21 mph. The NWS is predicting a possibility of tropical storm conditions Saturday morning through Sunday afternoon, with gusts as high as 45 mph. Thunderstorms are forecast between 8 a.m. and 2 p.m. Saturday. The storm is expected to leave the area by Monday evening, following additional wind and showers from Sunday night into Monday.

Strong winds may make travel hazardous. Please exert extra caution during this period, especially as saturated soils and winds result in falling trees and poles, and subsequent potential power outages. Water also can pool on roads and other paved surfaces, leading to unsafe driving conditions.

Those traveling off campus should monitor the weather and any bridge or road closures, and make sure others know of their estimated time of arrival. Law enforcement officials are encouraging drivers to avoid flooded roadways, be aware of wind conditions on bridges and at higher elevations, travel at slower speeds and allow for greater stopping distances to take into account wet roads.

Please follow the media for updates about the storms, and check the SU website and Facebook and Twitter accounts for updates about any disruptions in University operations, should they occur.

For the latest on the weather online, visit the National Weather Service website at www.nws.noaa.gov and the Weather Channel at www.weather.com.