Monday, January 9, 2017
Salisbury University Reopens Tuesday, January 10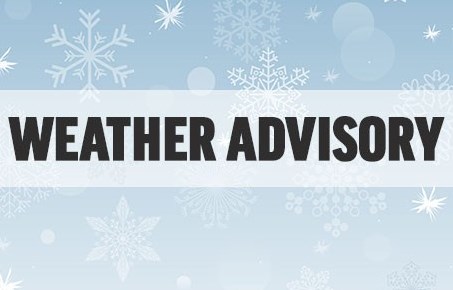 SALISBURY, MD---Salisbury University opens during normal hours Tuesday, January 10.

Liberal leave is in effect for University employees. Those planning to take liberal leave should consult their supervisors in advance. Students, faculty and staff traveling to SU are urged to use caution, as some public roads, as well as portions of the campus, may still be icy in spots.

The National Weather Service has issued a Hazardous Weather Outlook from Monday evening into Tuesday morning, as snow and ice melt may refreeze on roadways after sunset. Drivers are encouraged to decrease speed and leave plenty of distance between vehicles. Temperatures are expected to rise above freezing on Tuesday, staying there throughout the week.

Please continue to monitor local media and the SU website for any updates.