Thursday, October 2, 2014
SU's Shipper Publishes in 'Organizational Management Journal'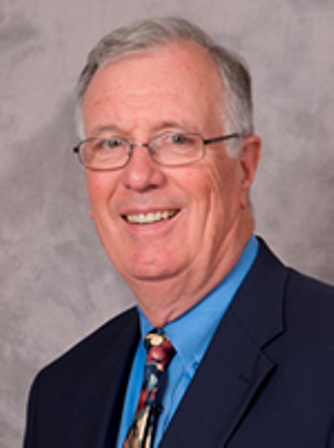 SALISBURY, MD---Dr. Frank Shipper, professor of management and marketing in Salisbury University's Franklin P. Perdue School of Business, recently published an article in the current edition of the Organization Management Journal, published by Routledge and the Eastern Academy of Management.

The paper, co-authored by Charles Manz, the Nirenberg Chaired Professor of Business Leadership at the University of Massachusetts; Bill Nobles, retired CEO of Exxon Central Services; and Karen Manz, independent author and researcher, is titled "Shared Entrepreneurship: Toward an Empowering, Ethical, Dynamic and Freedom-Based Process of Collaborative Innovation."

The article examines the elements, benefits, goals and challenges of shared entrepreneurship, citing successful companies including Southwest Airlines, NUCOR and W.L. Gore & Associates.

Shipper has researched extensively the shared governance and ownership management model and its role in many top companies. His research has been referenced by national media, including MSNBC and The Wall Street Journal, and featured on the Aspen Institute's CasePlace website.

His work has been translated into multiple languages and distributed to over a million people in more than 140 countries in the past five years. He also has received several grants and awards to continue his work, including Rutgers University's prestigious Louis O. Kelso and Kevin E. Ruble fellowships, and a 2014 University System of Maryland Regents' Award for research.

For more information call 410-543-6030 or visit the SU website at www.salisbury.edu.