Wednesday, February 12, 2014
SU Hosts Women in Technology Conference Thursday, February 27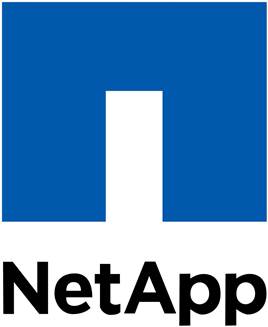 SALISBURY, MD---Salisbury University partners with NetApp to host a free "Women in Technology" conference on Thursday, February 27.

The event provides students opportunities to connect with female professionals working in information technology (IT) and Science, Technology, Engineering and Mathematics (STEM) fields. They also may learn about tech jobs and network with like-minded students and professionals.

"Women are still significantly underrepresented in engineering, IT and other high-tech sectors," said Dr. Karen Olmstead, dean of SU's Richard A. Henson School of Science and Technology. "Only one third of the IT workforce is female and an even smaller percentage of women work in tech management positions. We hope to increase understanding among young women about what is needed to prepare for careers in IT and STEM fields."

In the morning, high school students, teachers and administrators may attend a panel discussion and question-and-answer session from 9:30-11 a.m. in Holloway Hall Auditorium. A networking fair in the Wicomico Room of the Guerrieri University Center and lunch follow.

In the afternoon, area college students, faculty and staff may attend a panel discussion from 2-3 p.m. in Perdue Hall Room 156, followed by a networking event in the building's Atrium from 3-4 p.m.

Panelists include: Katie Cranor, aerospace engineer, NASA Wallops Flight Facility; Molly Griffin, education consultant, Dewberry; Judy Halter, IT Manager, K & L Microwave; Regina Kunkle, vice president, NetApp; Paula Mabee, lead scientist, Phenoscape; Natalie Rabinovich, technical partner manager, NetApp; Sandy Rasel, vice president and chief information officer, Perdue Farms; and Terri Stuck, IT developer/analyst, SU.

All events are free, but registration is required. To register, high school representatives should e-mail STEM@salisbury.edu with the number of attendees, the school name and if transportation funding is needed. College students should visit http://www.netappsled.com/su/suReg.php to register. Faculty, staff and administrators should email STEM@salisbury.edu and indicate interest in the panel and/or networking event.

For more information, visit www.salisbury.edu/henson/stem/Women_in_Technology.html or contact SU STEM Coordinator Kristen Paul at 410-677-5368.