Tuesday, October 31, 2017
SU Hosts Maryland Charity Campaign 'Hero' Luncheon November 15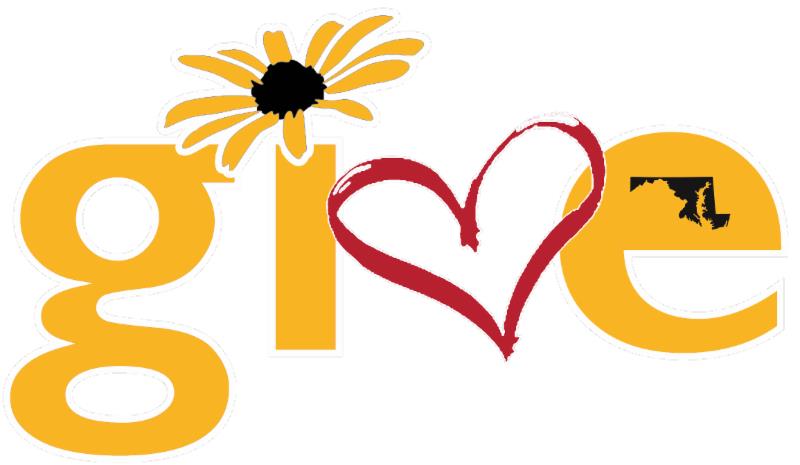 SALISBURY, MD---Salisbury University faculty and staff are encouraged to "be a hero" by supporting the 2017 Maryland Charity Campaign.
A "Heros for Heroes" luncheon is noon-2 p.m. Wednesday, November 15, in the Guerrieri Academic Commons Assembly Hall. The celebratory event features food, games, a 50/50 drawing and Sammy the Sea Gull.
Anyone who donates to the campaign before or during the luncheon is eligible to win an iPad or $1,000 cash.
There also will be presentations by the SU Foundation, Inc., and the Student United Way. The Foundation and the United Way of the Lower Eastern Shore, Inc. are two of some 700 organizations campaign donors may support.
For more information, including how to donate online, visit the Maryland Charity Campaign website at https://mcc.maryland.gov