Tuesday, October 31, 2017
SU Applied Health Physiology Program Earns CAAHEP Accreditation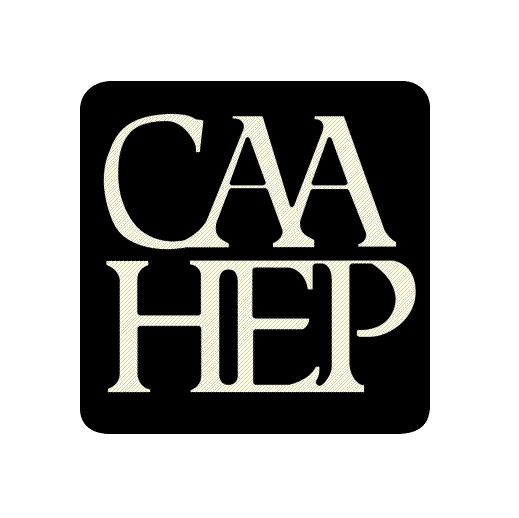 SALISBURY, MD---Salisbury University's applied health physiology master's program has been accredited by the Commission on Accreditation for Allied Health Education Programs (CAAHEP).

Currently, SU is one of only 13 campuses nationwide (and the only one in Maryland) to have achieved this designation for master's-level programs in the exercise physiology category.

In addition, for the third consecutive year, the SU graduate program also has been spotlighted by the National Strength and Conditioning Association through its Education Recognition Program (ERP).

"Together, these two oversight organizations help us provide a quality academic experience that benefits both our graduates and, more importantly, the individuals receiving professional guidance from our graduates," said Dr. Randy Insley, program director and faculty in SU's Health Sciences Department.

Students pursuing a master of science in applied health physiology are academically prepared for three professional areas: cardiovascular and pulmonary rehabilitation, fitness and wellness, and strength and conditioning. This provides them a wide scope of employment entry options, including hospital cardiovascular and pulmonary rehabilitation departments; community and corporate wellness programs; and university-based athletics programs.

Another appealing aspect of the program, Insley said, is a comprehensive curriculum that provides individualized student experiences responsive to the changing demands of the field. The program also supports students in earning appropriate professional credentials, while gaining at least 500 hours of practical internship experience.

"All of my professors and advisors had high expectations and encouraged me to pursue opportunities (above and beyond my academic coursework) that excited me, challenged me, and prepared me for a successful professional career," said program alumna Catherine Pearce '14, who enrolled at SU after earning a B.S. in kinesiological sciences from the University of Maryland, College Park.

She added that the program has helped open doors for her: Currently, she is employed as a simulation coordinator at SU and as a clinical exercise physiologist at Beebe Healthcare in Delaware. She also is applying for Ph.D. programs in human bioenergetics.

Founded in 1994, CAAHEP is the agency designated by the Council for Higher Education Accreditation to accredit educational offerings across some 30 health science professions.

Applications for SU's applied health physiology program are accepted in a rolling-admissions model throughout the year. For more information, including admission requirements, contact Insley at 410-677-0145 or rcinsley@salisbury.edu, or Dr. Tom Pellinger, admissions coordinator, at 410-677-0144 or tkpellinger@salisbury.edu; or visit the program website at www.salisbury.edu/ahph.