Thursday, October 9, 2014
SU Hosts Bus Trip to Williamsburg Sunday, December 7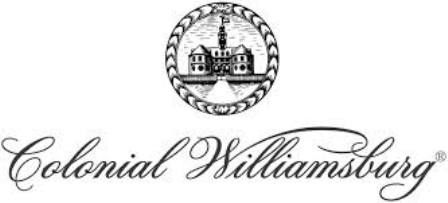 SALISBURY, MD---Salisbury University's Office of Cultural Affairs sponsors a bus trip to the Grand Illumination in Williamsburg, VA, Sunday, December 7.

The bus leaves the Guerrieri University Center parking lot at 7 a.m. It departs Colonial Williamsburg at 9 p.m.



In the 18th century, illuminations, with the firing of guns and lighting of fireworks, were held to celebrate major events. These included great military victories, the reigning sovereign's birthday and the arrival of a new colonial governor. Colonial Williamsburg recreates this celebration with musical performances from multiples stages and fireworks displays in three locations.

Tickets, available at the Information Desk of the Guerrieri University Center, are $50 for students, faculty and staff, $65 for the greater community. Signups begin Monday, November 3. Admission to Colonial Williamsburg is included.

For more information call 410-543-6271 or visit the SU website at www.salisbury.edu.