Tuesday, April 19, 2016
SU Conway Hall Rededication Ceremony April 26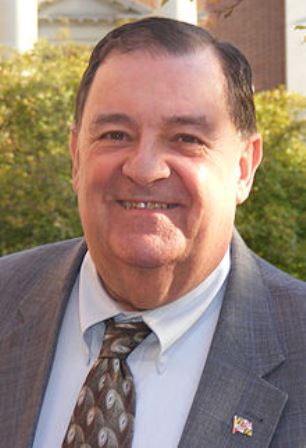 SALISBURY, MD---Salisbury University alumnus Norman H. Conway has dedicated his life to education and the public good.

On Tuesday, April 26, his Alma Mater recognizes his devotion to learning, to the Eastern Shore and to all of Maryland by rededicating its award-winning Teacher Education and Technology Center as Conway Hall during a festive ceremony at 3:30 p.m. on the building's lawn.

A member of the Maryland House of Delegates from 1987-2015 and chair of its powerful Appropriations Committee from 2003-2014, Conway was instrumental in helping SU secure funding for the building.

Admission to the ceremony is free and the public is invited. Parking is available in Lot H, off College Avenue, adjacent to the building. SU education students host a gallery walk on the hall's second floor immediately following the event.

For more information call 410-677-5416 or visit the SU website at www.salisbury.edu.