Tuesday, April 11, 2017
SU CELL Sponsors 'Discover SU' Tour of SU Art Galleries April 20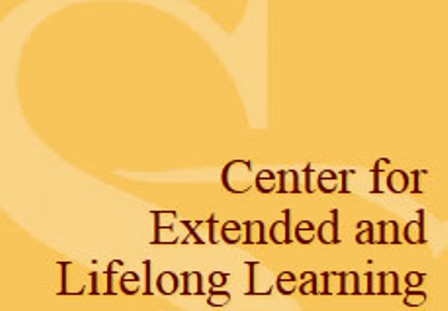 SALISBURY, MD---Salisbury University's Center for Extended and Lifelong Learning (CELL) invites community members to get to know the campus better through "Discover SU," a series highlighting the University's offerings and services.

The next event, featuring the SU Art Galleries, is 4:30 p.m. Thursday, April 20. Galleries Director Elizabeth Kauffman leads participants on a tour of the SU Art Galleris Downtown Campus.



She is joined by SU artist-in-residence Walter Zimmerman, whose glass exhibit "Time Lapse" opens that day. The New York Times has called his glasswork "haunting and meticulously created," noting that it has been featured in the collection of noted glass artist Dale Chihuly.

The series concludes with a tour of the SU Arboretum on Thursday, May 18.

Those planning to attend should RSVP in advance through the CELL website.

For more information email Molly Riordan at mkriordan@salisbury.edu, call 410-543-6090 or visit the CELL website at www.salisbury.edu/cell.