Wednesday, January 9, 2013
SU Alumni Association Welcomes Six New Board Members
SALISBURY, MD---The Salisbury University Alumni Association has welcomed six new members to its board of directors: Kelly A. Bulsak of Cherry Hill, NJ; Jason C. Copley of Columbia, MD; Kimberly Carney Gillis of Berlin; Darren J. Jackson of Arlington, VA; Julius M. Jones, Jr. of Severn, MD; and Hayley R. Minner of Salisbury.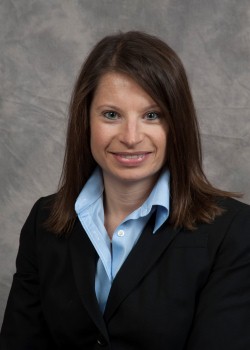 Bulsak earned her bachelor's in education in 2002 with a minor in computer science, and later two master's degrees in applied education technology and in teaching and learning from Wilmington University. She is an IT education specialist at Weber Gallagher Simpson Stapleton Fires & Newby, LLP, in Philadelphia, and previously taught at Woodland Middle School in New Jersey. As an undergraduate student, she worked in SU's Admissions Office and led campus tours for three years.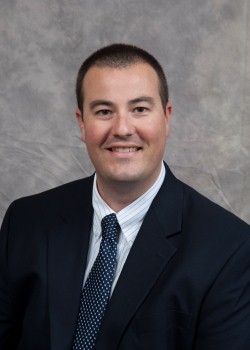 Copley earned a B.A. in psychology in 2005. He completed an M.B.A. with a leadership specialization from Capitol College in Laurel, MD, while serving as that campus' director of development. He currently is the associate director of development for the Howard Community College Educational Foundation. He previously managed grass-roots fundraising campaigns and built volunteer leadership teams for the Maryland Region of the American Cancer Society.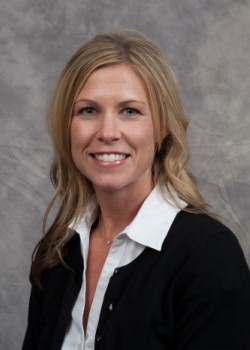 Gillis earned a B.S. in marketing in 1999 and is a senior associate at the architectural & engineering firm Becker Morgan Group, Inc. in Salisbury. She serves on the Salisbury Area Chamber of Commerce Board of Directors and the Franklin P. Perdue School of Business Career Advisory Board. She earned the Chamber's Young Professional of the Year Award in 2012. She also has served on the board for the Cancer Support Community of Delmarva.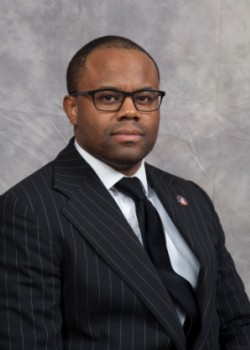 Jackson earned a B.S. in business administration in 2004. He is the mid-Atlantic sales manager for the Bank of America, specializing in medical practice sales and acquisitions. He also has been a sales representative for healthcare industry leaders, including Quest Diagnostics, and Merck and Pfizer pharmaceuticals. At SU, Jackson was a resident assistant, president of the University's NAACP Chapter and chair of the Maryland Higher Education Commission's Student Advisory Council.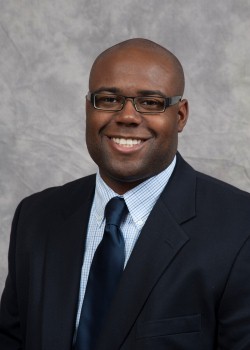 A two-time SU graduate, Jones earned his B.S. in business and psychology in 2006 and M.Ed. in 2009. He serves as program manager for the National Preparedness Assessment Division of the U.S. Department of Homeland Security in Washington, D.C. He previously was a program analyst for the Office of Counter-terrorism and Security Preparedness. At SU, he served as the coordinator of government relations and was a longtime student assistant for University Advancement.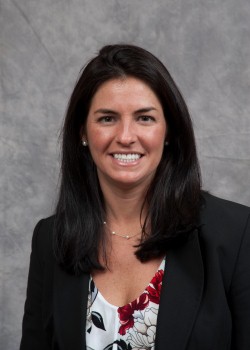 Minner earned a B.A. in Spanish and B.S. in elementary education in 2004 and an M.A. in English with focus on Teaching English to Speakers of Others Languages (TESOL) in 2005. She teaches ESOL at Stephen Decatur Middle School in Berlin. In addition, she is an ESOL content coach for participants in SU's TARGET grant program. She has run five marathons and has completed two full Ironman triathlons.
"The Alumni Association Board of Directors is strengthened with the addition of so many new members with such diverse backgrounds and experiences," said Jayme Block, director of alumni relations and gift development. "I welcome their ideas and support in helping to enhance connections with other alumni."
Each new member will serve two 3-year terms. For more information call 410-543-6030 or visit the SU Web site at www.salisbury.edu.