Monday, March 11, 2013
Madeline G. Perdue Foundation Announces $540,000 for SU Women's Basketball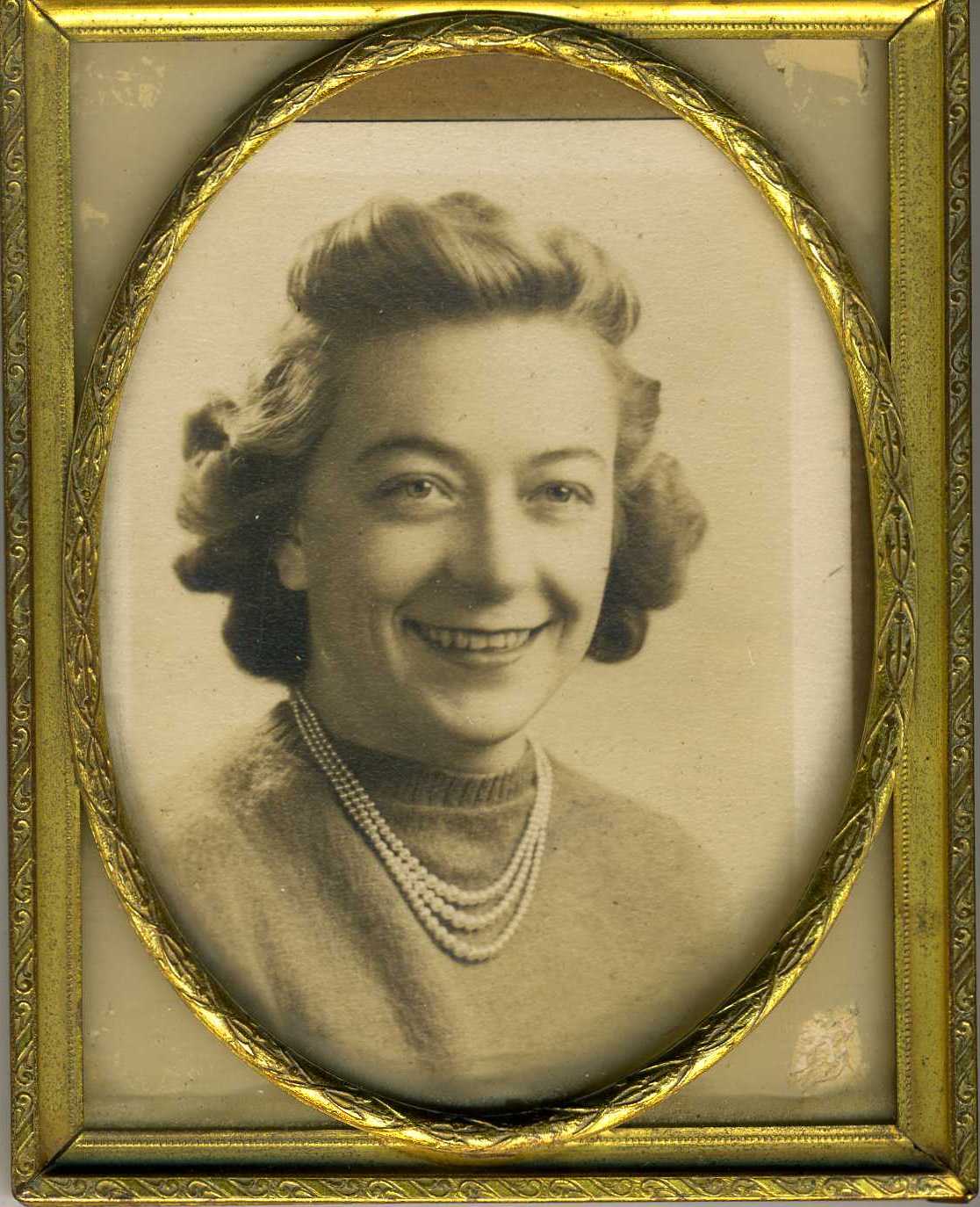 SALISBURY, MD---In one of her last visits to Salisbury University prior to her death in December 2011, Madeline Godfrey Perdue, then age 91, had former classmates laughing with stories of the campus, its staff and life on the Shore in the 1930s.

"Madeline, you were excellent in sports," 100-year-old Margaret Laws Engle told her. Perdue, who was featured in yearbook pictures of the women's basketball and field hockey teams, was SU's Woman Athlete of the Year in 1938. She would transfer from Salisbury to earn a degree in physical education at Madison College before returning to town and marriage to fellow SU student Frank Perdue. Together they transformed a family business into a poultry giant. For many family and friends, she also would be remembered as an avid outdoorswoman, philanthropist and successful women's basketball coach (at Asbury United Methodist Church, now bordering the University).

Through her legacy, she is also touching the lives of many young women athletes who never knew her. The Madeline G. Perdue Charitable Foundation, Inc. has announced two gifts to the SU Foundation, Inc. with a combined worth of $540,000 to benefit women's basketball at the University.

Some $200,000, to permanently endow the women's basketball program, may be used for team operating expenses. The remaining $340,000 will be placed in a special account for the eventual construction of a new athletics facility, dedicated to a locker room and team gathering place for women's basketball. The space "shall be comparable to the best NCAA Division III facilities," a Memorandum of Understanding states.

"Madeline Perdue is fondly remembered by many throughout the Salisbury community, including the campus," said SU President Janet Dudley-Eshbach. "She brought warmth to any gathering. As a businesswoman and a sports enthusiast she was, in many ways, ahead of her time, and made it easier for succeeding generations of women to pursue their dreams. I'm grateful to have known her and to have enjoyed her animating spirit, which has contributed so much to the Perdue family legacy. We are most appreciative of the wonderful generosity of the Madeline G. Perdue Charitable Foundation."

"On behalf of our women's basketball program and our entire Athletics Department, we are deeply grateful for this valuable investment in our program," said Dr. Michael Vienna, SU Athletics Director. "We take seriously the idea that athletics can play an important role in the development of a quality education, which will stimulate intellectual curiosity, impart core values such as personal commitment, self-discipline and citizenship, and contribute to graduation and future development. Madeline Perdue's generosity will pay dividends for years to come and, hopefully, will inspire others to assist young people."
Perdue with the 1939 SU women's basketball team, top row, far right.
"These thoughtful gifts will assist us in creating an environment of the highest caliber for our student-athletes," said Women's Basketball Coach Kelly Lewandowski. "They also have a special meaning for our young women because the bequest is from someone who, in a sense, was once like them."
In gratitude for her support, the women's basketball locker/team room will be named the "Madeline G. Perdue Women's Basketball Team Room" when a new athletics facility is built. Although a date has not been set, a new field house is a priority for the campus.
For more information, visit the SU Web site at www.salisbury.edu or call 410-543-6030.