Wednesday, February 25, 2015
Green Fund Submissions Accepted Through Mar. 15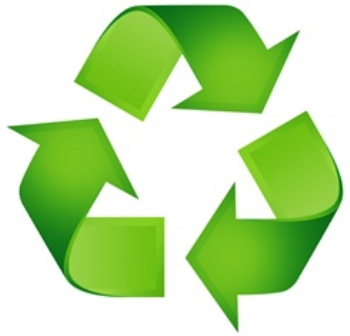 SALISBURY, MD---Have an idea for a "green" project at SU? The University has "green" to invest!

Students, faculty and staff are encouraged to submit their ideas for projects to help make the campus more sustainable for a chance to receive a grant from the SU Green Fund. (Students must be a part of every proposing team.)



Money for this student-led initiative comes from some $22,000 SU has collected in sustainability fees ($2 per student per semester).

"Projects can be small or large, whatever you think might make a positive impact on the environment," said Wayne Shelton, campus sustainability and environmental safety director. "The only limit is your imagination."

Submissions for the next round of funding are due Sunday, March 15. For an application and more information visit www.salisbury.edu/sustain/programs/green_fund.