Thursday, February 7, 2013
University Galleries Director, Manager Discuss 'Art Fairs and the Contemporary Art Market' Tuesday, February 12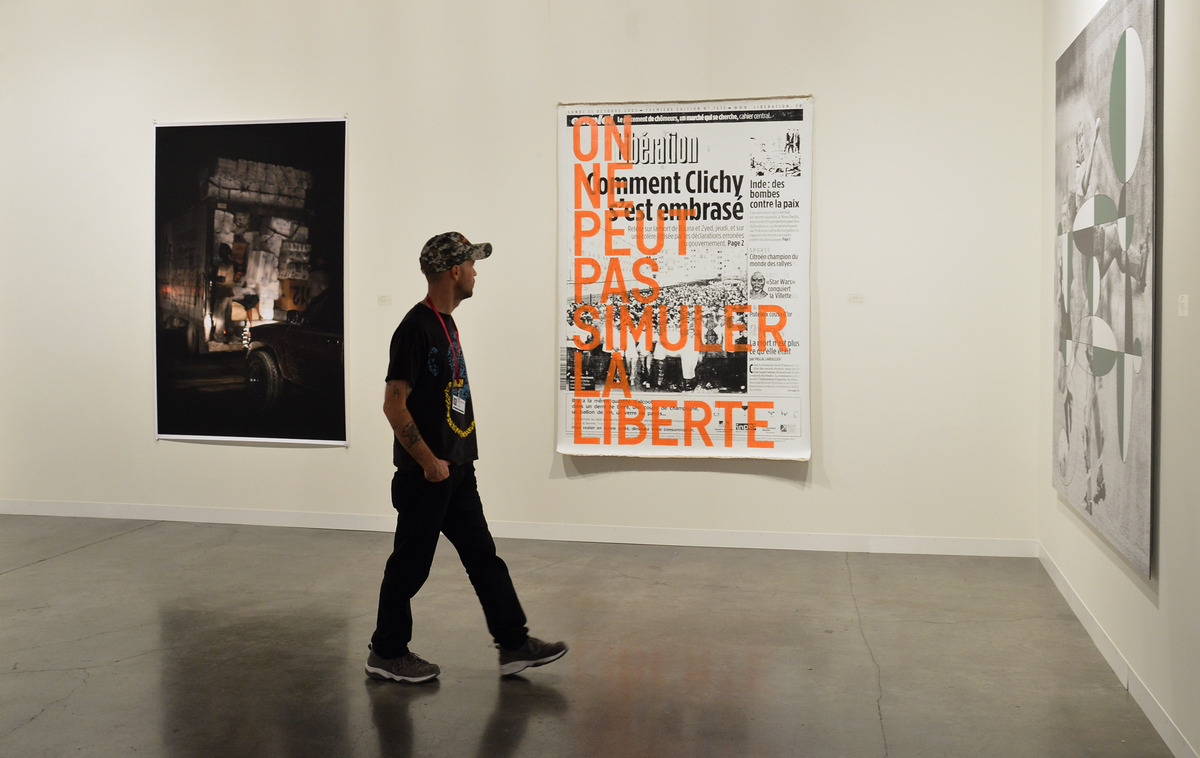 SALISBURY, MD---Each December, the art world turns its attention to Miami Beach, FL, during the renowned Art Basel show.

Salisbury University Galleries Director Liz Kauffman and Galleries Manager Marisa Sage review the auxiliary art fairs that took place as part of the 2012 show during the presentation "Art Fairs and the Contemporary Art Market." Their talk is 6 p.m. Tuesday, February 12, in Teacher Education and Technology Center Room 156.

Leading galleries from North America, Latin America, Europe, Asia, and Africa show historical work from masters of modern and contemporary art during Art Basel Miami. Some 50,000 attend annually. The popular show is one of three hosted by Art Basel in Europe, North America and Asia.

Admission to the talk is free and the public is invited. For more information call 410-548-2547 or visit the SU Galleries Web site at www.salisbury.edu/universitygalleries.