Wednesday, September 3, 2014
Teacher Education Department to Take #ALSIceBucketChallenge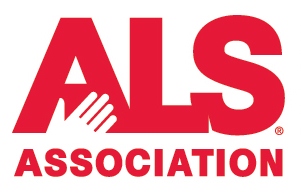 SALISBURY, MD---Want to start the semester by dumping ice water on a favorite Salisbury University professor?

Voting is now underway for the campus community to select three faculty or staff members from the Teacher Education Department to participate in the ALS Ice Bucket Challenge at 2 p.m. Friday, September 5, on the lawn of the Teacher Education and Technology Center. The top three vote-getters will be revealed at the event and will take the challenge.

Attendees also may dunk faculty members in a dunking booth – for a donation. Other contributions (cash or check) to help find a cure for ALS will be accepted at the event. A representative of the ALS Association's Eastern Shore of Maryland Chapter will attend.

The department was challenged to participate by Dr. Chin-Hsiu Chen, director of Early Childhood Education. Her husband, Ming Ao, died of ALS two years ago.

To vote, visit: http://www.easypolls.net/poll.html?p=53fb3bb6e4b0b67376447df9.