Thursday, September 18, 2014
ShoreCorps/PALS Celebrates 20th Anniversary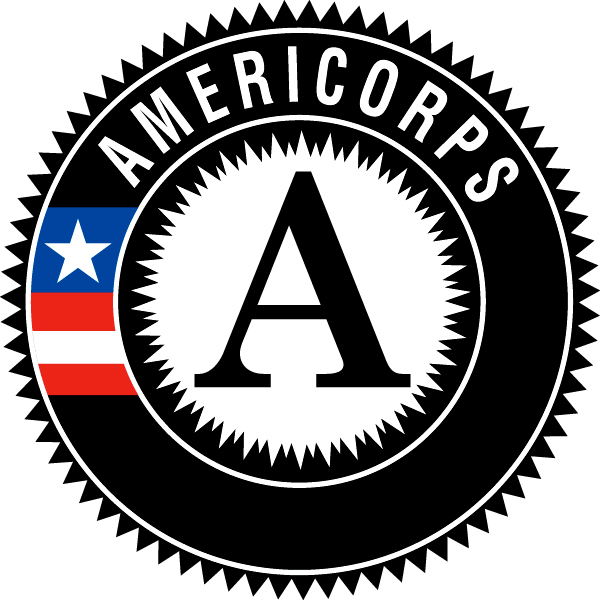 SALISBURY, MD---Tutoring students. Assisting with after-school programs. Promoting new youth initiatives.

For two decades, members of ShoreCorps/PALS (Partnership for Adolescents on the Lower Shore), the AmeriCorps program at Salisbury University, have done all this and more.

The Corporation for National and Community Service and Maryland Governor's Office on Service and Volunteerism recently funded the program for the 20th consecutive year.



The $132,000 in funding represents some 40 percent of the program's annual budget. The additional 60 percent comes from matching funds provided by AmeriCorps service sites and in-kind contributions from SU, said Dr. George Whitehead, founder and project director.

ShoreCorps/PALS members serve with non-profit, education-based organizations working with area youth. This year, the program will expand to assist seniors, as well. Sites requesting assistance pay between $3,100 and $8,500 per year, depending on how many hours the member is scheduled. The program is expected to place up to 20 members this year, part of a tradition that has included some 500 since 1995.

"The 'PALS' part of it really says it all," said Whitehead about the organization's origin, noting that for the first few years, the focus was on older youth in Wicomico, Worcester and Somerset counties. In subsequent years, the program grew to include the Mid- and Upper Eastern Shore, as well as younger children.

Whitehead founded the organization with a desire to give back to the community, seeing it as an opportunity for SU to connect in ways it had not before.

"There was a lot of excitement about it," he remembered.

From the first year, he saw the impact the program had not only on the adolescents and children it served, but on its members, as well.

"They really become different people because of their experiences," he said, noting that ShoreCorps/PALS members have gone on to join the Peace Corps and Teach for America, among other organizations.

Others have taken service positions closer to home, which Whitehead said was equally rewarding. Some stay in touch with the program, while others do not. ShoreCorps/PALS is working to establish an alumni database to help the latter reconnect.

In exchange for their service, members receive stipends of up to $12,200 annually, in addition to six undergraduate college credits. Following their service, members receive an additional benefit of up to $5,645 that may be applied toward college tuition or reducing qualified student loans.

At service sites, members assist children with education and social needs and help recruit and facilitate volunteers. Last year, members helped some 12,000 children and recruited over 1,200 volunteers.

Members of ShoreCorps/PALS must be at least 18, but some have been over 60, Whitehead said. They must have a high school diploma or GED, but do not need to be enrolled in college to participate.

"That's one misconception people sometimes have because we're based at SU," said Whitehead. "You don't have to be pursuing a degree to be a member."

Applications are available for the 2014-2015 service year. For more information call 410-543-6137, e-mail ltrising@salisbury.edu or visit the ShoreCorps/PALS website at www.salisbury.edu/americorps.