Monday, January 22, 2018
SU at a Glance: 2017-2018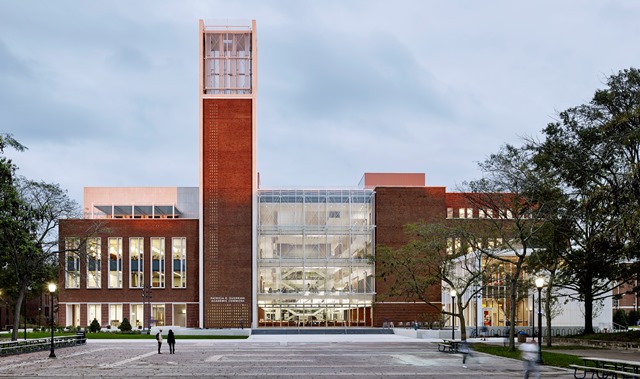 President: Dr. Janet Dudley-Eshbach
Total Enrollment: 8,714
Undergraduate Majors: 43
Master's and Doctoral Programs: 17
Student-Faculty Ratio: 16:1
Students: From 32 States and 66 Countries
Full-Time Faculty: 435
In-State Tuition/Fees: Approximately $9,582
Out-of-State Tuition/Fees: Approximately $18,622
Room/Board: Approximttely $11,550
National Rankings
Kiplinger's Personal Finance magazine's Top 100 "Best Values in Public Colleges"
The Princeton Review's Guide to 375 Green Colleges
U.S. News & World Report's Best Colleges (SU also is among U.S. News' Best Regional Universities in the North, Best Online M.B.A. Programs and an "A-plus Schools for B Students")
The Princeton Review's The Best 382 Colleges and The Best Northeastern Colleges
Washington Monthly's "America's Best Bang-For-The-Buck Colleges"
Forbes' "America's Top Colleges"
Money's "The Best Colleges for Your Money"
"Best College Food in America" Top 10 Percent - Niche.com
"50 Best Value Colleges for Teaching Degrees" - Best Value Schools.com
"15 of the Most Beautiful College Campuses" - Expedia.com
"10 Best Colleges for Biology Majors in Maryland" - Zippia.com
"10 Best Colleges for Economic Majors in Maryland" - Zippia.com
"Top 50 Most Beautiful Autumn Campuses" - Best College Reviews.com
"The 50 Most Beautiful College Arboretums" - Best College Reviews.com
"Model of Efficiency" - University Business
Points of Distinction
SU has opened over $350 million in new facilities in recent years, including the award-winning Patricia R. Guerrieri Academic Commons and Sea Gull Stadium, called among the best in NCAA Division III.
Students earn prestigious honors; four recently won Fulbrights to conduct neuroscience research in Sweden, and teach English in Mongolia, Thailand and Brazil after graduation.
A hub for innovative ideas, SU awards some $300,000 annually through its Student Entrepreneurship Competitions and Ratcliffe Shore Hatchery, and soon will open a Center for Entrepreneurship thanks to $5 million in private support.
SU's impact on the regional economy approaches half a billion dollars annually.
Among SU's 47,000 alumni are the sculptor of Wall Street's "Fearless Girl," the head coach of the Atlanta Falcons; vice presidents at Warner Brothers and J.P.Morgan; and the chairman of Perdue Farms.