Friday, March 9, 2018
SU Tracking Weekend Storm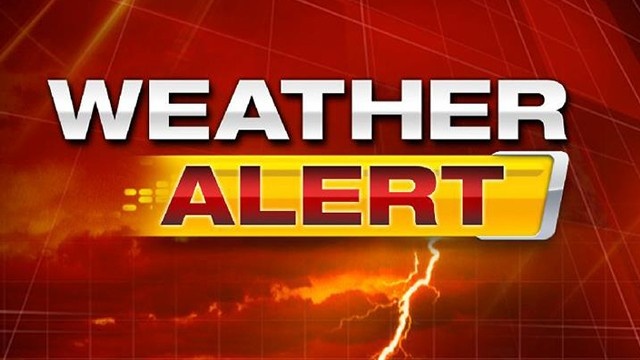 SALISBURY, MD---Salisbury University is working with the Wicomico Emergency Management Agency to track a third nor'easter that could bring winter weather to the area early Monday, March 12.
As of Friday afternoon, March 9, the National Weather Services (NWS) has issued no watches or warnings for Wicomico County or the surrounding area. Rain is forecast Sunday evening, March 11, into Monday morning, with the possibility of snow between 1 and 10 a.m., however, depending on the storm's track.
The University is currently scheduled to remain open on Monday. Please monitor local media, and the SU website, Facebook and Twitter pages for any changes, including information on delays or closures.
For the latest on the weather online, visit the National Weather Service website at www.noaa.gov and the Weather Channel at www.weather.com.