Monday, May 7, 2018
SU Students, Alumna Earn Fulbright Awards
SALISBURY, MD---Two Salisbury University seniors and one recent graduate have earned prestigious U.S. Fulbright Student awards for the 2018-19 academic year.
Seniors Martina Maya-Callen and Danielle Walker earned English Teaching Assistantships to Argentina and Moldova, respectively. Alumna Caroline Deschak '14 will pursue a master's in public health at the Instituto Nacional de Salud Publica in Cuernavaca, Mexico.
"This year's winners have not only demonstrated strong academics but also have committed themselves to making a difference in the SU community and around the world, which is important for the Fulbright," said Dr. Kristen Walton, director of SU's Nationally Competitive Fellowships Office. "They each possess a vision to make the world a better place, which can be seen in their past activities, their plans in their host countries and their goals for their futures. It has been a true honor to support these three spectacular women who will truly be agents of change through their lives."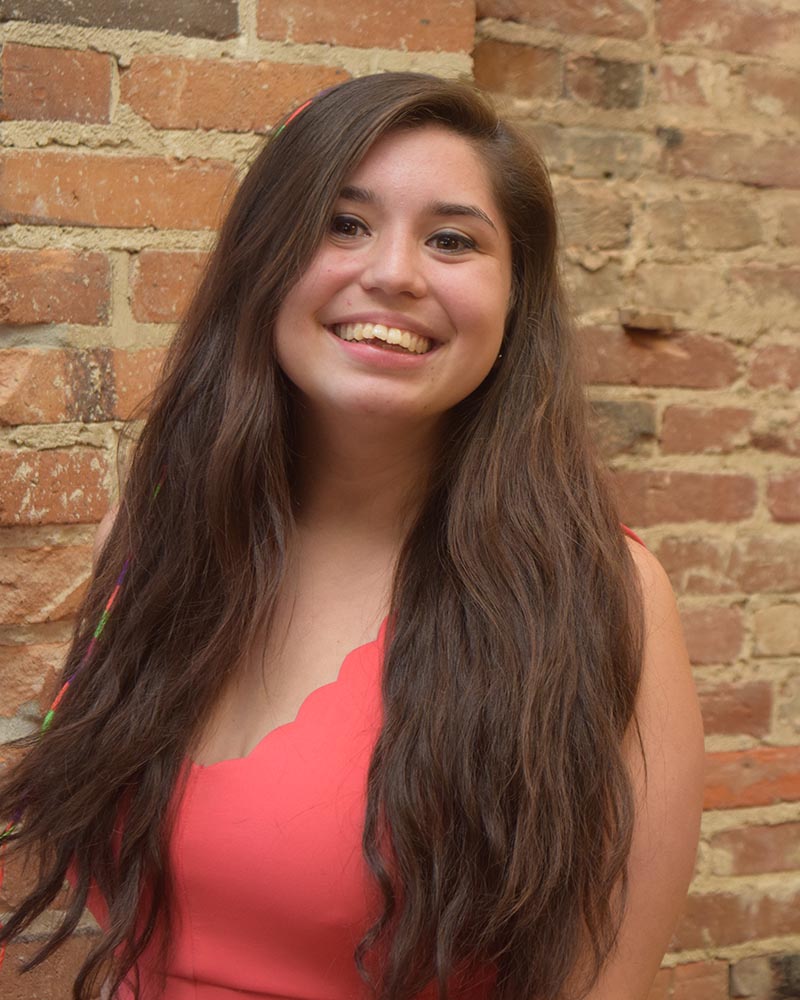 Maya-Callen, of Laurel, MD, is double majoring in conflict analysis and dispute resolution and fine art (sculpture). She departs in March 2019. In addition to providing English education, she plans to help raise awareness about eating disorders because Argentina has one of the highest rates of anorexia and bulimia in the world.
"I am interested in assisting the major association in addressing this issue and, hopefully, influencing prevention through education," she said. "I will be continuing my Love Your Vessel movement by holding art classes for the local community. Strengthening my Spanish while assisting others with English seems like a magical opportunity. Language is a powerful tool."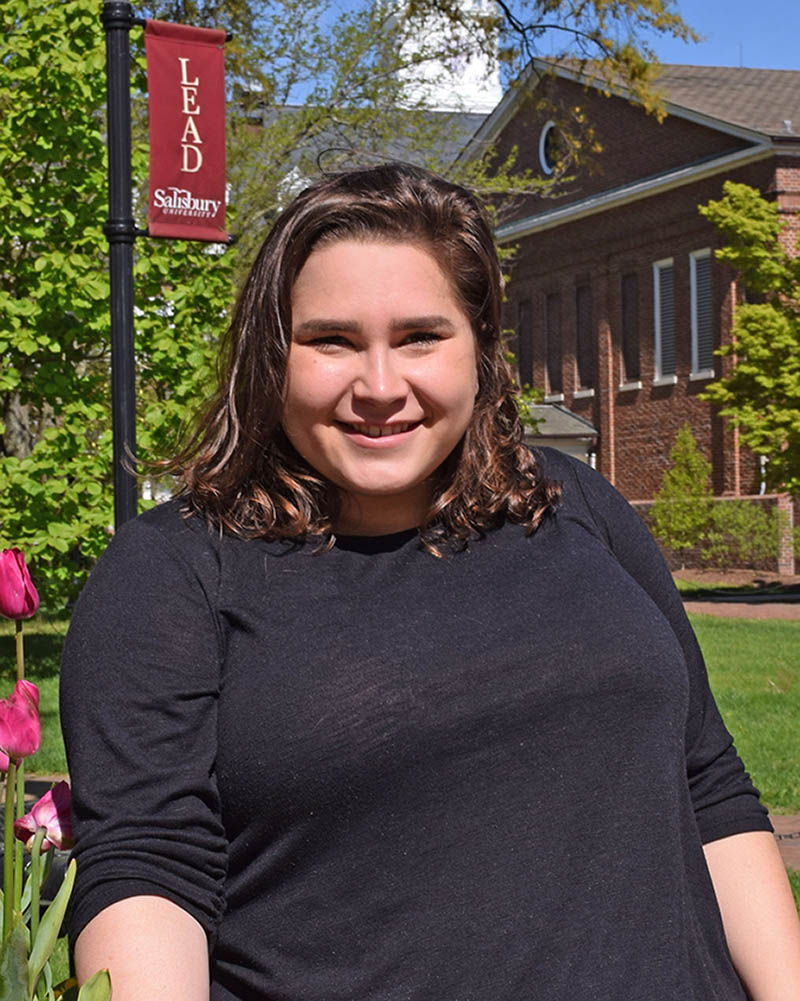 Walker is an English and political science double major from Owings Mills, MD. She departs in September and will be teaching at a university or secondary school. She also is interested in studying how the burgeoning democracy in Eastern Europe is building political involvement among students.
"Moldova has bounced from different countries and cultures for its whole existence – it has been part of the Ottoman Empire, a part of Romania, annexed by the Soviet Union and, even now, is divided into two lands with Transnistria still holding Russian values," she said. "I was attracted to seeing the different impacts each part of its history has had on its land and people."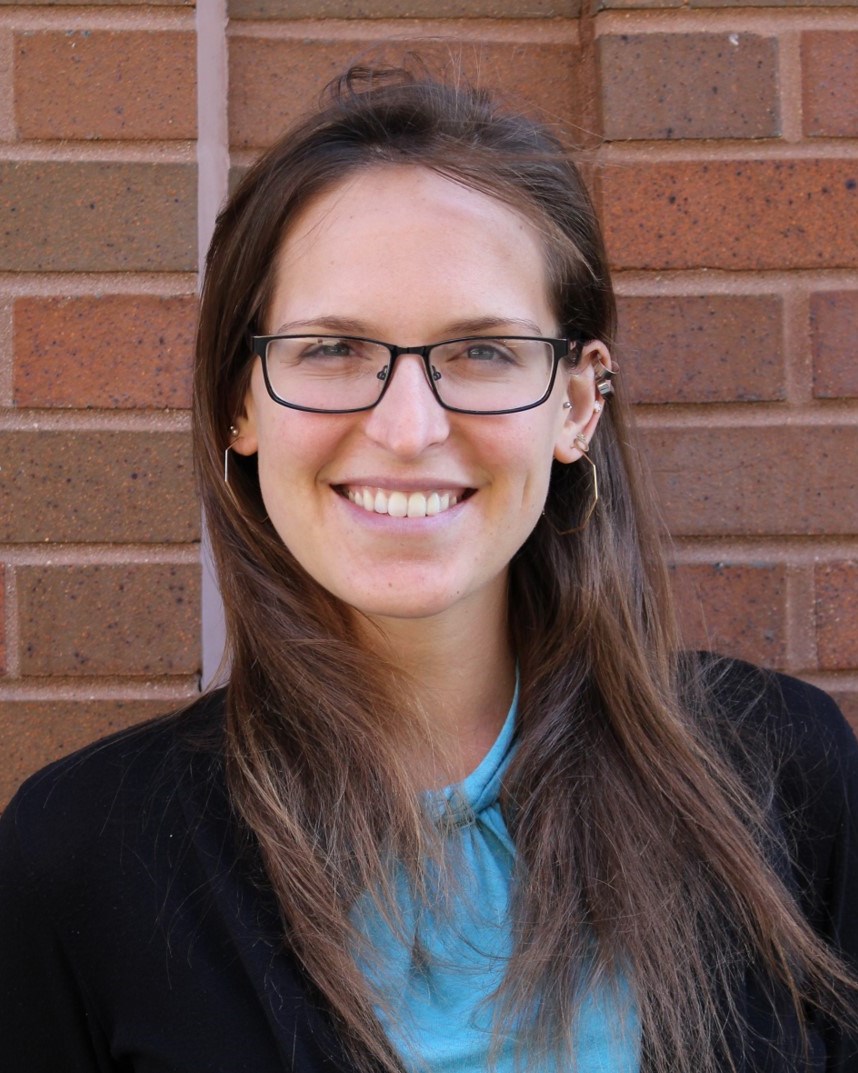 Deschak is a Prince George's County native who earned a bachelor's in interdisciplinary studies (international health) and art minor at SU. Her Fulbright is renewable, allowing her to earn her entire two-year degree in Mexico.
"After shaping my interests for a few years overseas then back in Washington D.C., I'm excited to begin this program studying nutrition among displaced populations," said Deschak, who currently works for the Association of Farmworker Opportunity Programs and previously was a health and language instructor in Uganda and the Marshall Islands. "The Fulbright grant supports my pursuit of a higher degree in the place most relevant to my interest in inter-American migrants, while keeping me linked with my home country and connected to an incredible core of Fulbrighters around the globe."
All three Fulbrighters are products of SU's Charles R. and Martha N. Fulton School of Liberal Arts.
More than 30 SU students have won national and international fellowships, scholarships and awards in the past seven years. This year, four other SU students and alumni also were named Fulbright semifinalists, and Brendan Gallagher '17 was selected as an alternate to study psychology at the University of Strathclyde in Scotland. SU was spotlighted in The Chronicle of Higher Education as one of the nation's top producers of Fulbright Students for 2017-18, and the campus also has a long history of faculty, administrator and alumni Fulbrighters.
The Fulbright is America's flagship international exchange program and is sponsored by the U.S. Department of State's Bureau of Educational and Cultural Affairs.
SU students or alumni who are interested in applying for any national fellowships, may contact Walton at kpwalton@salisbury.edu for assistance. For more information, visit www.salisbury.edu/nationalfellowships.