Monday, July 17, 2017
SU Selected as a 2017-18 College of Distinction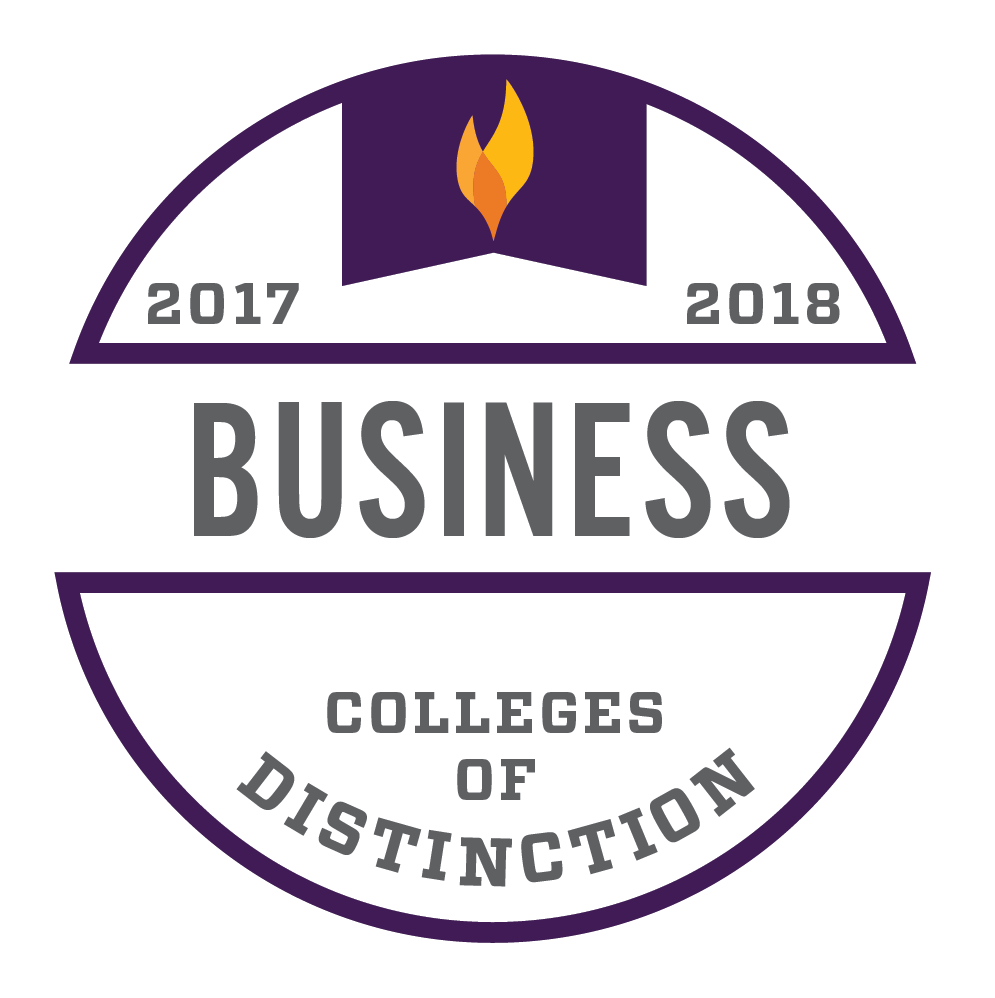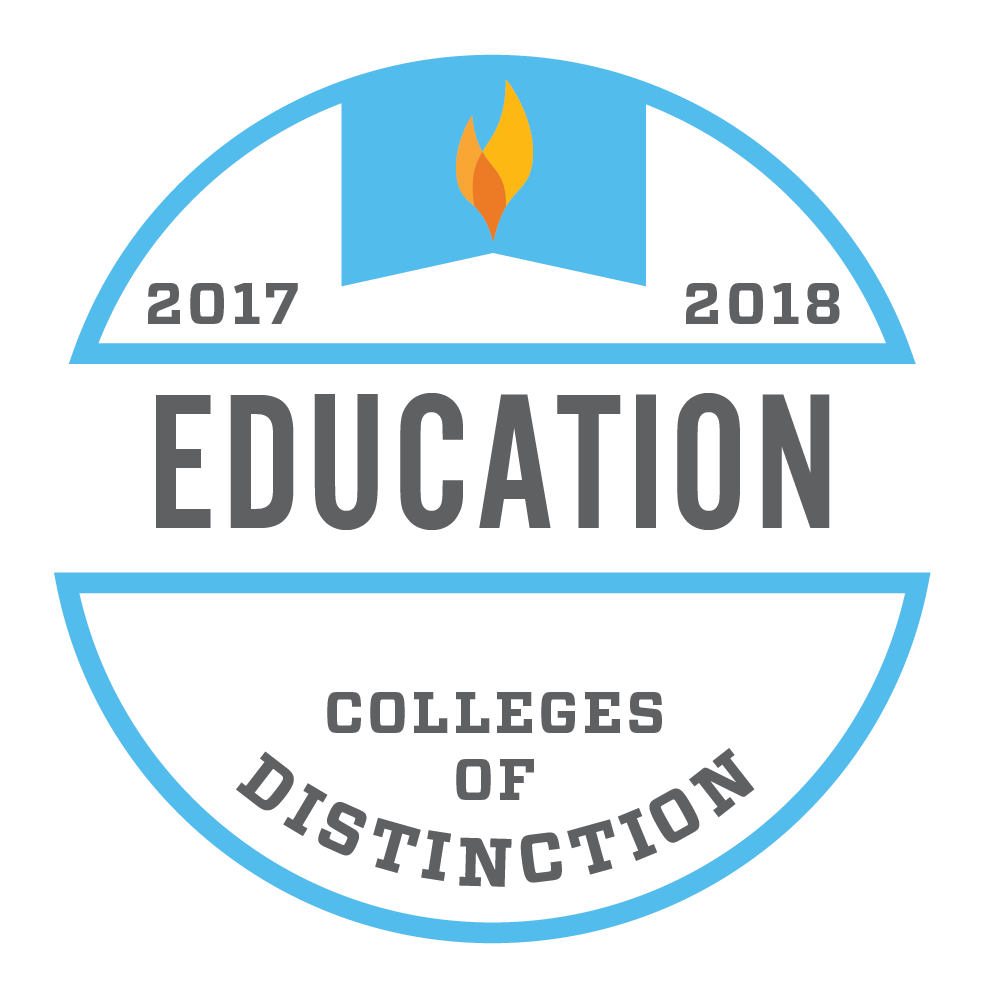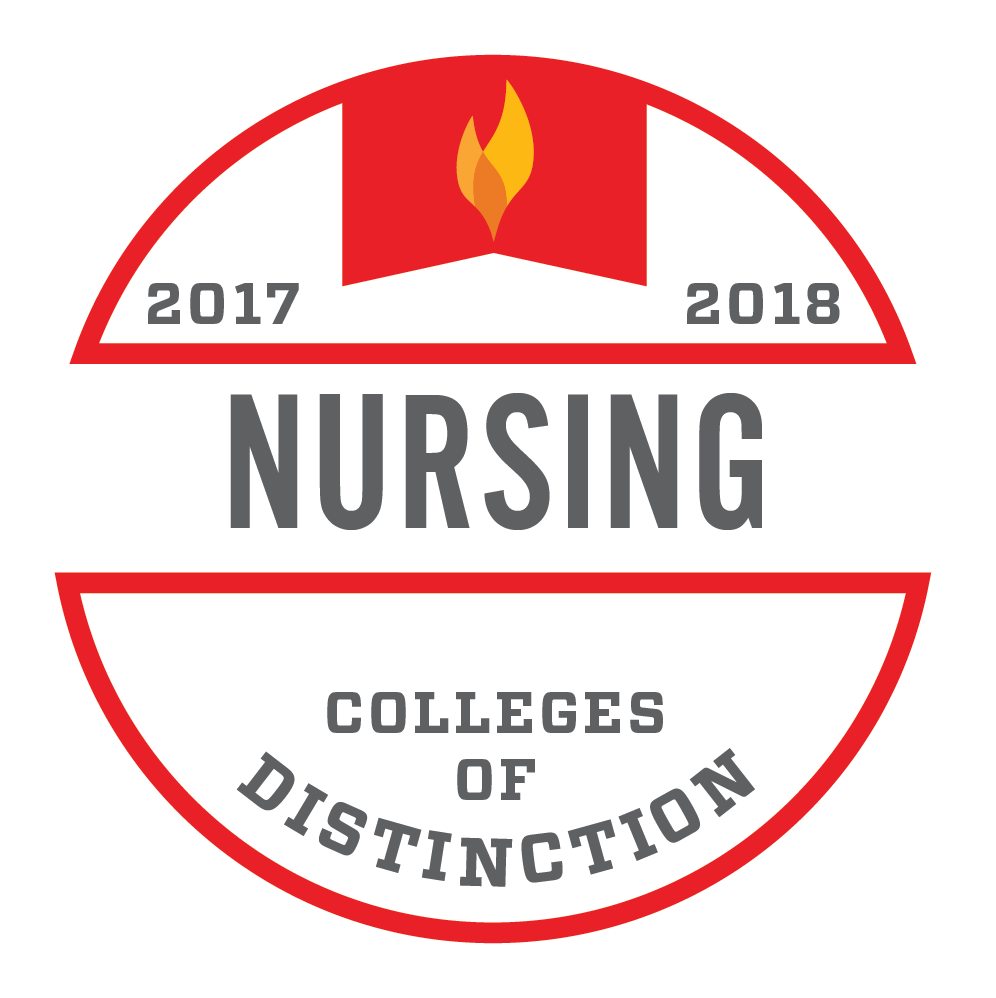 SALISBURY, MD---Salisbury University has been selected as a 2017-18 College of Distinction.
Salisbury was chosen for its continued commitment to the four distinctions, said founder Wes Creel. These include: engaged students, outstanding teaching, vibrant communities and successful outcomes. The Univeristy also earned Colleges of Distinction's Fields of Study badges in business, education and nursing, lauding them as "schools with first-rate programs and recognized accreditations in these fields."
Started over a decade ago, the Colleges of Distinction Web site helps young people, and their families and counselors, find campuses that are right for them. According to Creel, the institutions that are included are "essential to educating the next generation of young adults."
Others also have taken note of what SU has to offer. For the 20th consecutive year, U.S. News & World Report included the University among its "Best Colleges" in the North. For the 18th consecutive year, The Princeton Review named SU one of its Best 381 Colleges. Forbes magazine also has named Salisbury one of "America's Best Value Colleges." Money recently reaffirmed its status as one of "The Best Colleges for Your Money."
This year's Colleges of Distinction e-Guidebook will be available to the public through Amazon.com. Over 52,000 counselors nationwide also will receive an electronic copy.
For more information, call 410-543-6030 or visit the SU Web site at www.salisbury.edu.