Friday, April 24, 2015
SU Receives $5,000 Grant for 'Engineer Girl' Program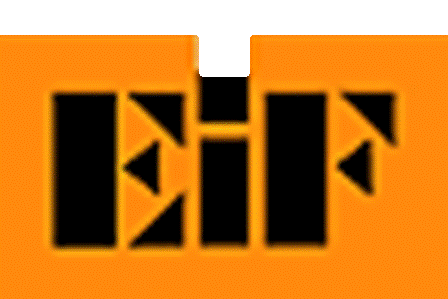 SALISBURY, MD---Salisbury University offers a new extra-curricular computer engineering program for middle school girls in Wicomico County during the 2015-16 school year.

The initiative, "Engineer Girl," is made possible through a $5,000 Women in Engineering Grant from the Engineering Information Foundation, secured by Dr. Chrys Egan of SU's Communication Arts Department.

Through the free program, 20 girls in grades six through eight will meet monthly at SU and online to learn to use computer language and programming basics including HTML, Scratch, Alice and Appinventor. This should allow them to gain skills in computer coding, Web design, animation and mobile applications.

From there, they will choose to create one of three types of original websites or applications. These will profile successful women in engineering careers, provide resources for middle school girls to enhance science and mathematics success and confidence, or allow the participant to describe how participating in the program enhanced their own academic or personal success.

Participants will present their Web or app designs locally during an Engineer Girl Showcase. The project experience culminates with a celebratory field trip to the Science and Engineering Festival in Washington, D.C.

Instructors will come from area middle and high schools, and universities. SU students will provide mentorship support.

For enrollment information contact Egan at cnegan@salisbury.edu.