Tuesday, April 28, 2015
SU Art Galleries Presents 2014 Art War Competition Winner Erik White, June 5-July 3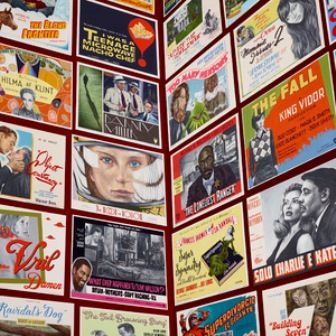 SALISBURY, MD---Salisbury University Art Galleries hosts a solo exhibit by 2014 Art War competition winner Erik White at its Downtown Campus from June 5-July 3.

A reception is 5-7 p.m. June 19 during the Salisbury Arts & Entertainment District's monthly 3rd Friday celebration.

"Evil Paradise" features oil paintings representing White's experiences traveling in the United States. Inspired by the work of Jean Michel Basquiat, he seeks to raise questions about societal norms while leaving the interpretation up to the viewer.

Gallery hours are noon-6 p.m. Wednesday-Friday, noon-4 p.m. Saturdays. Sponsored by SU Art Galleries, admission is free and the public is invited.

For more information call 410-548-2547 or visit the SU Art Galleries website at www.salisbury.edu/universitygalleries.