Monday, June 5, 2006
SSO Conductor Schoyen on MPT's 'ArtWorks This Week' June 14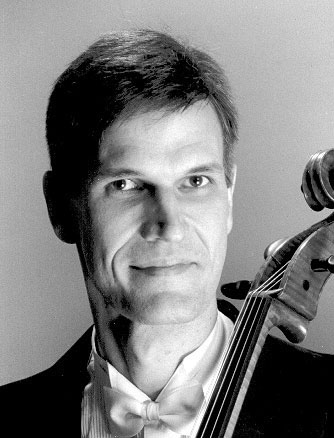 SALISBURY, MD---On June 14, Salisbury Symphony Orchestra conductor Jeffrey Schoyen appears on TV screens throughout the state as he and the orchestra are featured on Maryland Public Television's ArtWorks This Week. The program airs 7:30 that evening and repeats 9 a.m. Saturday, June 17.
A cellist as well as conductor, Schoyen graduated with distinction from the New England Conservatory of Music, completed an M.F.A. at Carnegie Mellon University and earned a D.M.A. at the State University of New York at Stony Brook. He also received a Frank Huntington Beebe Grant to study in London with William Pleeth and is a Tanglewood Gustav Golden Award recipient.
Founded in 1986, the SSO celebrates its 20th season this year. The orchestra features both community and student musicians.
For more information call 410-543-6030 or visit the SU Web site at
www.salisbury.edu
.