Tuesday, October 24, 2017
'I Love Salisbury' Community Cleanup Nov. 18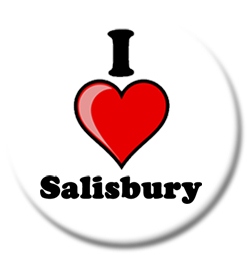 SALISBURY, MD---Hundreds of Salisbury University students are expected to help clean up some 60 private properties in neighborhoods surroudning campus during the 10th annual "I Love Salisbury" event Saturday, November 18.
Students gather in Red Square to pick up supplies at 9:30 a.m. They then report to cleanup sites through 2 p.m. Activities include raking, outdoor cleaning and planting. SU's Student Government Association sponsors the event.

For more information call 410-548-4757 or email sgadircive@gulls.salisbury.edu.