Thursday, April 12, 2007
Dudley is Next Writers-On-The-Shore Poet at SU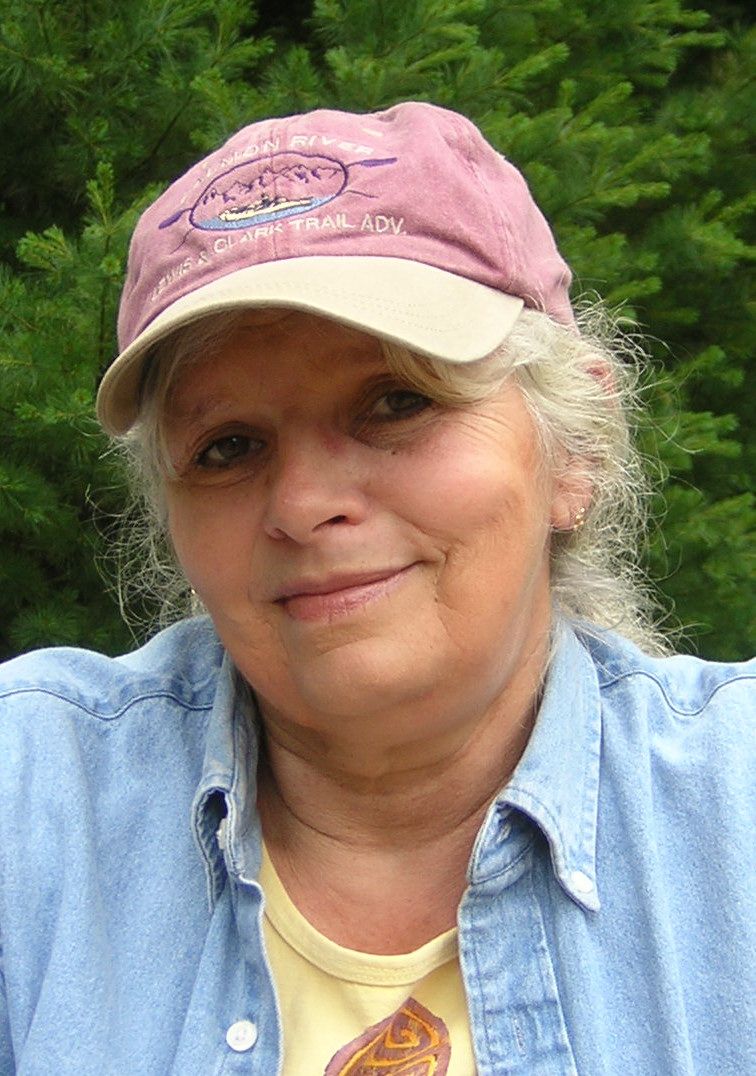 SALISBURY, MD---Vermont poet Ellen Dudley's second collection of poems, The Geographic Cure, is described as a powerful exploration of landscapes, habitats, and the relationships of the people and animals who occupy such worlds.
Sharing selections from the recently published collection, Dudley is the next author in Salisbury University's Writers-on-the-Shore Series 8 p.m. Thursday, May 3, in the Montgomery Room of the Commons.
According to publisher Four Way Books, Dudley writes about power, lust and violence, "with a stunning capacity for lyric poignancy and stark detail." Her poems take readers through North and South America, delving with great perception into the topography of the physical world and into the heartache and excitement of life.
"The Geographic Cure has a precision of language and an erotic muscularity that make her poems not only unique but a pleasure to read," said reviewer Stephen Dobyns.
Published in 1997, Dudley's first collection, Slow Burn, is described by publisher Provincetown Arts Press as a "brilliant and unforgettable debut" with poems that are powerful, real and very alive. Her work has also appeared in Agni, Massachusetts Review, Phoebe, The Poetry Miscellany and TriQuarterly, among other publications.
Dudley is the winner of fellowships from the Vermont Council on the Arts and the Vermont Studio Center. A resident of Marlboro, VT, she is the founding editor and publisher of The Marlboro Review, a magazine featuring contemporary fiction, poetry, translations and essays. She is also a partner in a construction company.
Sponsored by the English Department and Writers-on-the-Shore, her reading is free and the public is invited. For more information call 410-543-6030 or visit the SU Web site at www.salisbury.edu.