Wednesday, November 15, 2017
'Discover SU' Offers Nabb Center Tour November 16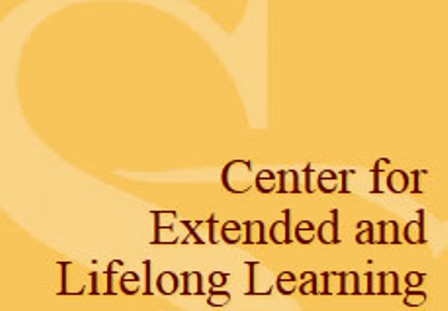 SALISBURY, MD---Salisbury University's Center for Extended and Lifelong Learning (CELL) invites community members to get to know the campus better through "Discover SU," a series of tours highlighting the University's offerings and services.

This fall's next tour is 4:30 p.m. Thursday, November 16, as guests learn about SU's Edward H. Nabb Research Center for Delmarva History and Culture from its director, Dr. Creston Long.

Located in SU's Patricia R. Guerrieri Academic Commons, the Nabb Center is home to some of the oldest genealogical records in the U.S. and serves as a repository for historical artifacts and research materials pertaining to the peninsula. Its holdings include ephemera, artifacts and more from Maryland, Delaware and Eastern Shore Virginia, including the recently acquired political papers of former Maryland Governor J. Millard Tawes.

Fall tours in the "Discover SU" series conclude on Thursday, December 14, with a walking presentation on the history of Holloway Hall, led by University Archivist Ian Post.

Admission is free and the public is invited. Those planning to attend should RSVP in advance through the CELL website. For more information email Molly Riordan at mkriordan@salisbury.edu, call 410-543-6090 or visit the CELL website at www.salisbury.edu/cell.