Monday, October 29, 2007
Dewald Selected for Two National ACHA Committees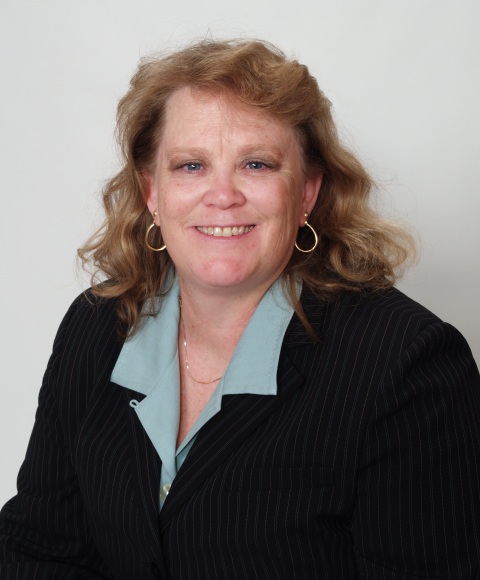 SALISBURY, MD---An expert in health education and athletic training, Dr. Lori Dewald of Salisbury University's Department of Health, Physical Education and Human Performance has been selected to serve on two national committees for the American College Health Association (ACHA).
As a member of the ACHA's Healthy Campus 2010/2020 Coalition, she will help draft a 2020 version of the manual Healthy Campus 2010: Making It Happen, which establishes national college health objectives and serves as a basis for developing plans to improve student health.
"Dr. Dewald was selected for her expertise in the area of health and because she can bring to the coalition knowledge from the academic side as faculty; a lot of our other members are from student affairs or health centers," said Dr. Cynthia Burwell of Norfolk State University who chairs the coalition.
In addition, Dewald has been selected to serve as ACHA liaison to the National Athletic Trainers Association (NATA). This three-year position entails networking and forming a collaborative relationship between the two organizations in the best interest of the health of college students.
Comprised of some 900 colleges and universities as members, the ACHA provides advocacy, supports education and promotes research to advance the health of students and campus communities.
An assistant professor and Health Education program coordinator at SU, Dewald earned her undergraduate degree from South Dakota State University, and both her Master's degree and Doctorate of Education at the University of Tennessee. She has taught a multitude of athletic training and health education courses at colleges throughout the country including Minnesota and Pennsylvania.
Joining the SU faculty in 2006, she currently teaches courses in the organization and administration of health education; assessment and evaluation in health education; and school health education.
For more information call 410-543-6030 or visit the SU Web site at www.salisbury.edu.