Wednesday, October 26, 2016
'From Chance to Deal' Screening Tuesday, November 1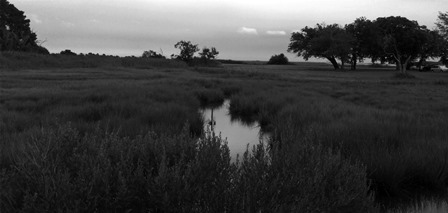 SALISBURY, MD---Salisbury University Art Galleries hosts a screening of the new media presentation "From Chance to Deal" 7 p.m. Tuesday, November 1, in Perdue Hall's Bennett Family Auditorium.

Produced by landscape filmmaker Chris Lynn while in residency at John Cage Memorial Park in Chance, MD, the presentation features a selection of short films shot on 8mm and high-definition video in Chance and Deal Island, MD.

Admission is free and the public is invited. For more information call 410-548-2547 or visit the SU website at www.salisbury.edu.