Friday, June 16, 2017
Ward Museum Showcases New Additions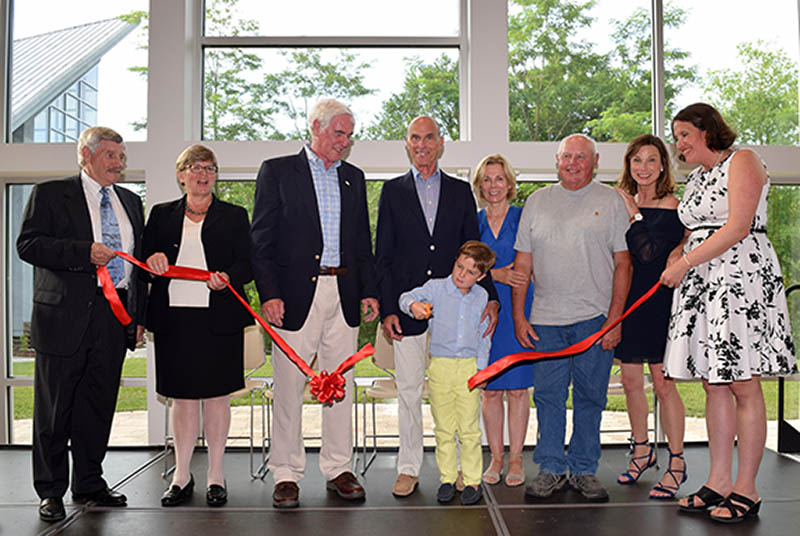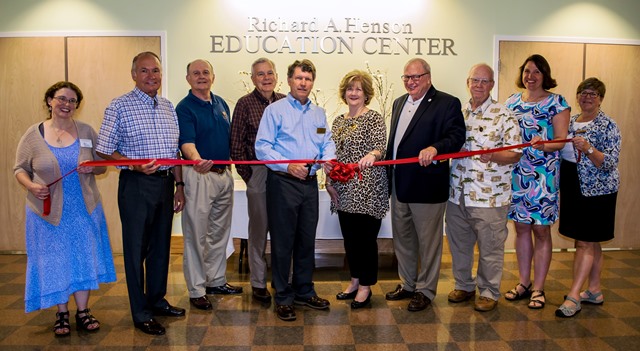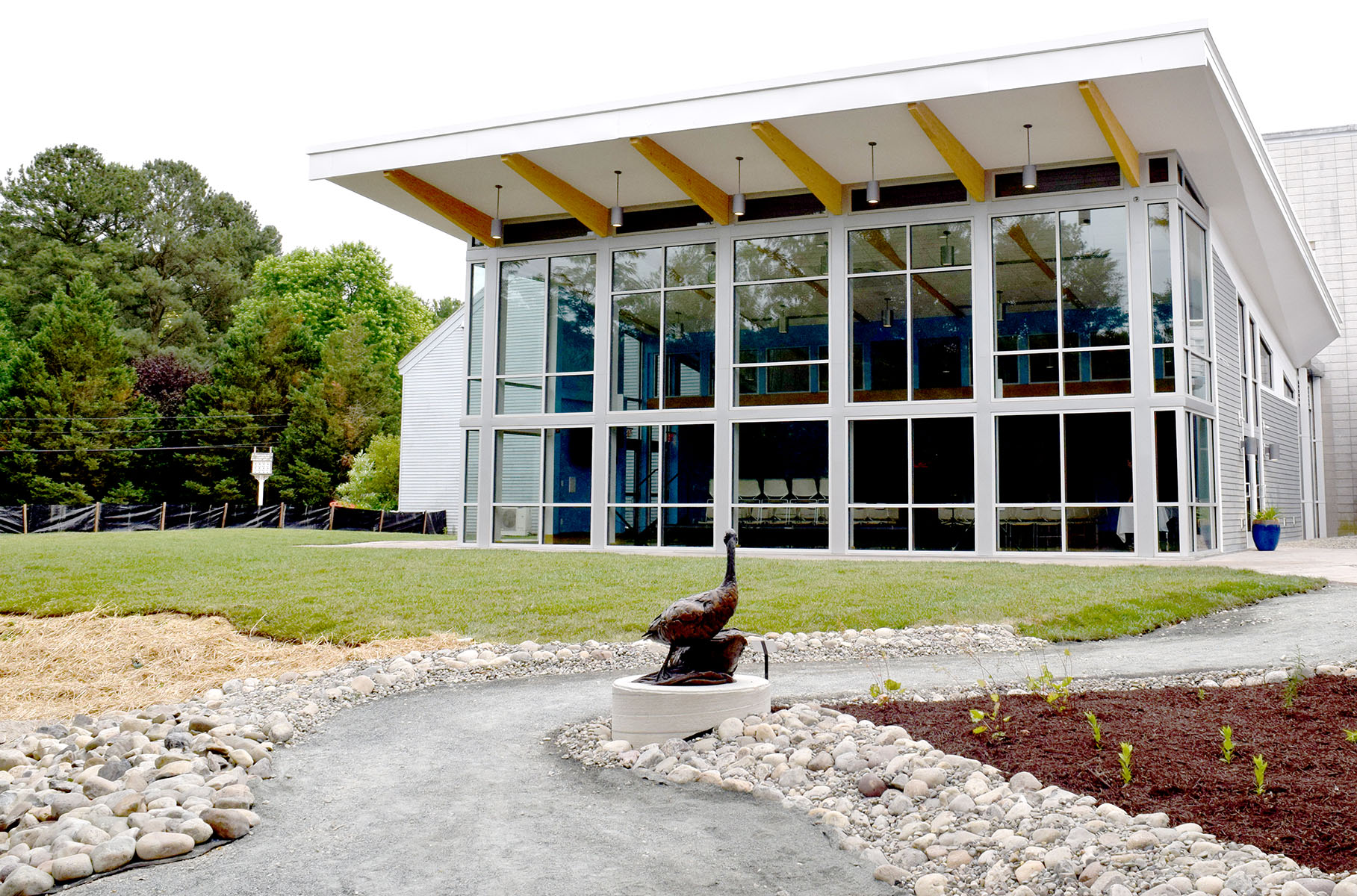 SALISBURY, MD---The Ward Museum of Wildfowl Art, Salisbury University, is showcasing two new additions to its waterfront facility on Schumaker Pond.

A ribbon-cutting ceremony for the John A. Luetkemeyer Sr. and Thomas F. Mullan Jr. Legacy Center, pictured, took place Thursday, June 15. A re-dedication ceremony for the museum's Richard A. Henson Education Center was Saturday, June 17.

Some $1.75 million has been raised through a recent capital campaign for new classroom additions and renovations throughout the museum. The Luetkemeyer and Mullan Legacy Center adds 2,200 square feet to the facility.

It is equipped as a 21st-century learning center, and will be used as an education center and flexible meeting space to serve the growing needs of educational and cultural programs for all ages. The Henson Education Center also serves as classroom space for the museum's growing public programs.

The dedication events recognize the supporters of these initiatives.

For more information contact the Ward Museum at 410-742-4988 or wardinfo@salisbury.edu, or visit www.wardmuseum.org.