Thursday, April 27, 2017
Salisbury Pops Presents Movie Music Tuesday May 9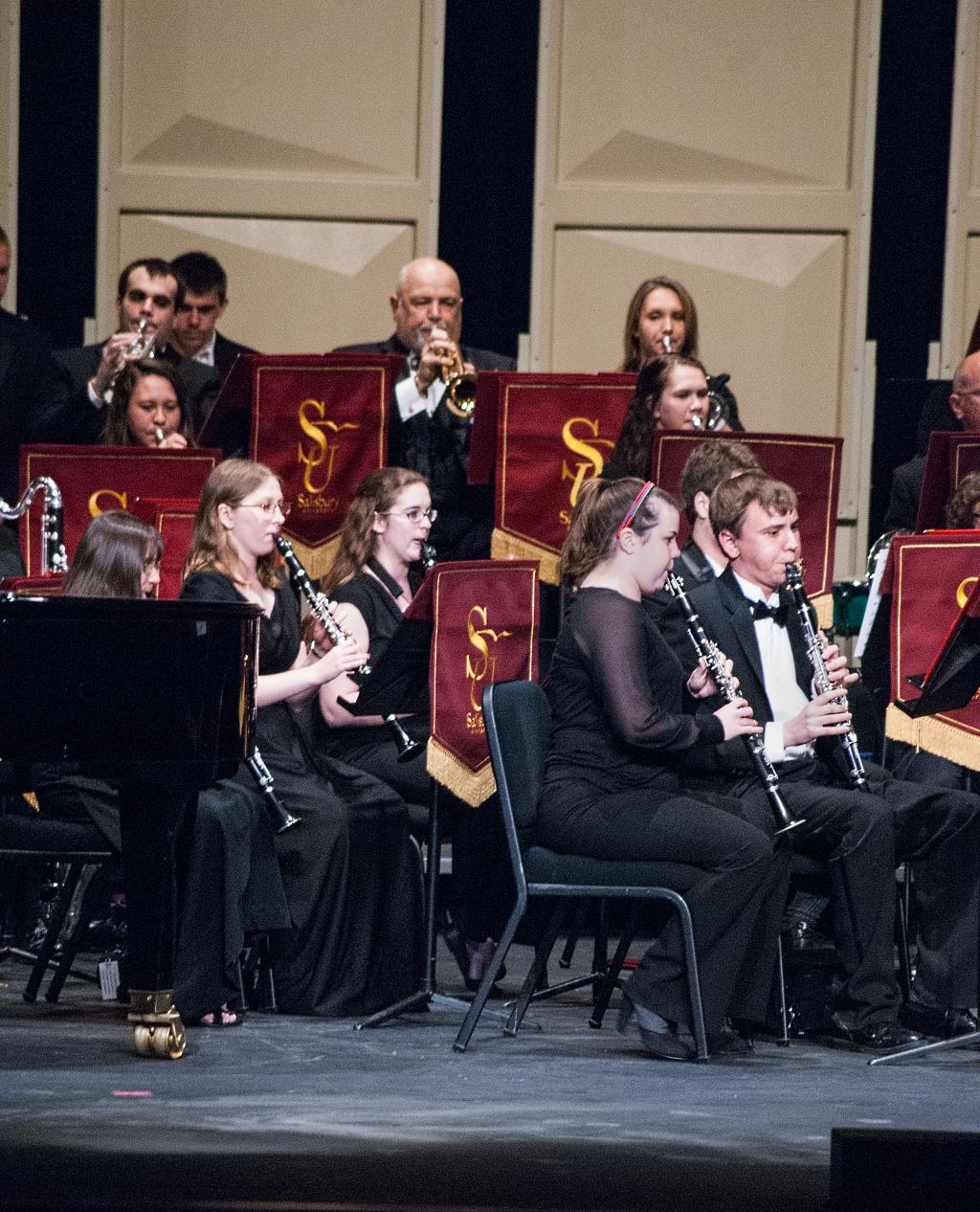 SALISBURY, MD---Salisbury University's annual Spring Music Festival, "Musical Legends," continues with the Salisbury Pops, directed by Lee Knier, 7:30 p.m. Tuesday, May 9, in Holloway Hall Auditorium.

The concert takes listeners to the movies, with music from Star Wars, Superman, Indiana Jones, James Bond, The Phantom of the Opera and The Incredibles. SU tenor John Wixted is featured. The audience is invited to "play" along, providing the cannon sounds during the band's rendition of Tchaikovsky's 1812 Overture.



Sponsored by the Music, Theatre and Dance Department, admission is free and the public is invited. For more information call 410-543-6228 or visit the department website at www.salisbury.edu/performingarts.