Tuesday, March 25, 2008
NPR's Codrescu is the First Spring 'Writer-on-the-Shore'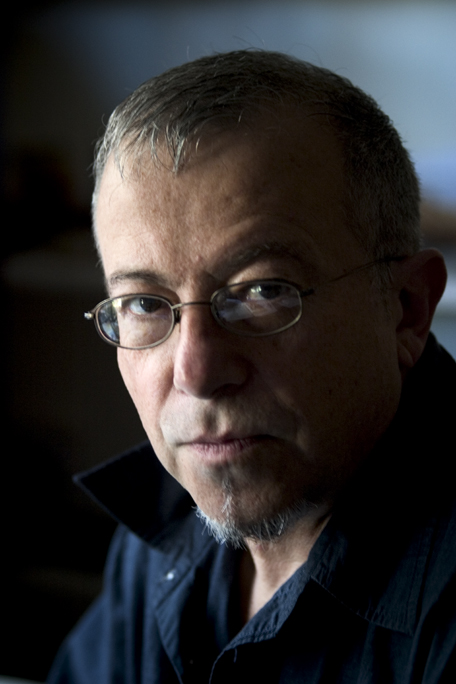 SALISBURY, MD---National Public Radio commentator Andrei Codrescu is one of four authors who will visit Salisbury University for this spring's Writers-on-the-Shore literary series. Codrescu's talk is 8 p.m. Wednesday, April 9, in the Great Hall of Holloway Hall.
Described by The New York Times as a "prodigiously talented and magical writer," Codrescu is the author of numerous books of poetry, including It Was Today and Alien Candor. His fiction titles include the national bestseller The Blood Countess, and he also has penned multiple collections of memoirs and essays, such as New Orleans, Mon Amour.
In addition to his insightful collections on NPR's "All Things Considered," Codrescu is a commentator on Nightline and has appeared on The Today Show, The David Letterman Show and ABC/NBC/CBS news networks. He is a monthly columnist for Architecture and a regular contributor to Funny Times and Gambit Weekly. He also writes commentary and book reviews for the New York Times, Boston Globe, Philadelphia Inquirer, Chicago Tribune and Newsday, among other publications.
Born in Romania, Codrescu immigrated to the United States in 1966. He is the MacCurdy Distinguished Professor of English at Louisiana State University and has earned National Endowment for the Arts Fellowships for poetry, editing and radio. He also won the Peabody Award for his documentary Road Scholar. Other honors include the Lowell Thomas Gold Award for Excellence in Travel Journalism and the ACLU Freedom of Speech Award.
The Writers-on-the-Shore series continues Tuesday, April 15, with a reading by James Harms, the author of five books of poetry including After West (2008) and Freeways and Aqueducts (2004). On Tuesday, April 22, poets Laure-Anne Bosselaar and Kurt Brown read. Bosselaar, a Belgium native who is fluent in four languages, wrote the 2007 book A New Hunger. Brown's latest poetry collection, No Other Paradise, is due out this year. Both of these talks are 8 p.m. in the Montgomery Room of the Commons.
Sponsored by the English Department and Writers-on-the-Shore, all readings are free and the public is invited. Books by the authors will be available for purchase and signing. For more information, call 410-543-6030 or visit the SU Web site at www.salisbury.edu.