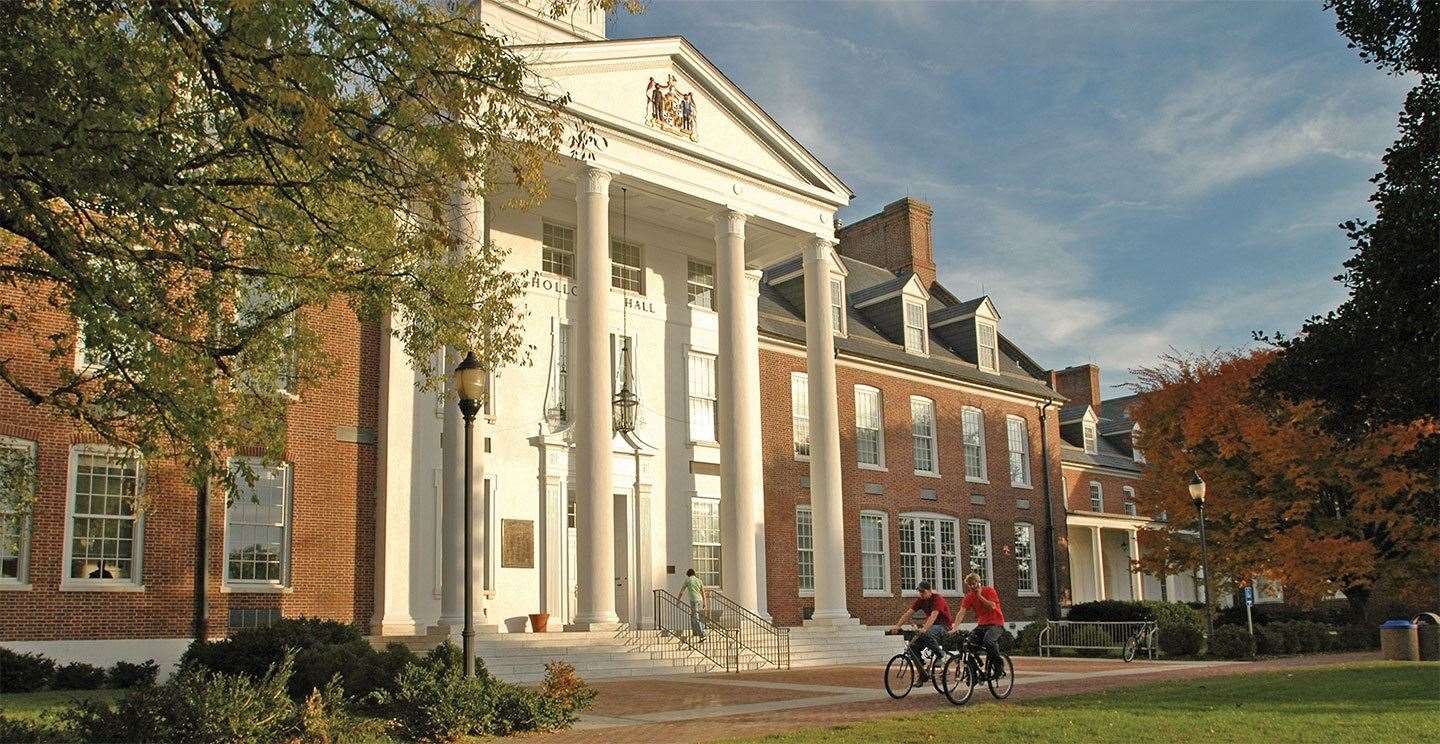 The University Greatest Need Fund
One of the most powerful and immediate ways you can help students is by giving to the Greatest Need Fund. It benefits every student, every day.
Each year, unrestricted gifts provide a core source of funding that supports Salisbury University's most urgent needs. These gifts support programs and initiatives that benefit the entire campus community, and give Salisbury the flexibility to meet new challenges.
Stories of Lasting Impact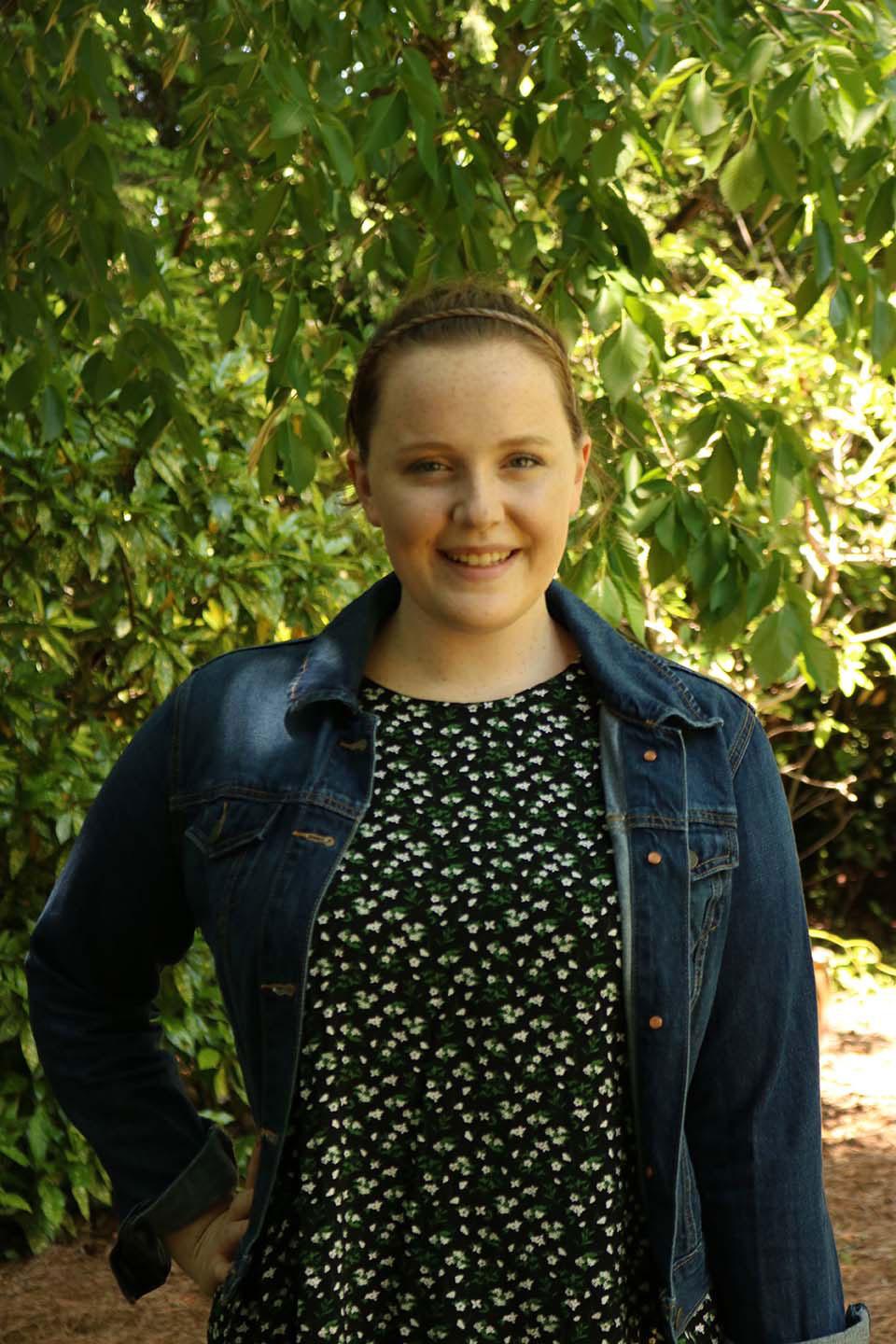 "Receiving the Alumni Association scholarship has allowed me to thrive at Salisbury University. Due to the generous donors who contributed, I have been able to focus on my schoolwork rather than finances. This has enabled me to pursue a dual major in applied mathematics and computer science. I challenge myself to make the most of this unique opportunity by staying involved in undergraduate research and organizations at Salisbury. I have had wonderful experiences on this campus and I want to thank those that gave to this scholarship to make these experiences possible."
- Shannon Bull, Alumni Scholarship Recipient
Supplies and software were provided for a psychological research study begun by a former student and continued by a current faculty member
A one-time music clinic with a renowned Philadelphia Orchestra tubist was funded for current SU students
Several faculty members were granted the opportunity to present and defend professional findings at regional and national conferences
Scholarships are awarded annually to students to alleviate financial stress and encourage academic success
How Are the Funds Distributed?
By supporting the Greatest Need Fund, you help fund meaningful opportunities as they arise.
Faculty and Staff Grants: In the last 10 years, over $300,000 has been distributed to faculty and staff members looking to enhance and improve the experience of current Salisbury University students. Last year, grants provided funds for various student learning experiences and current research opportunities.
The Alumni Fund: Each year, funds are used to support several alumni initiatives including the Salisbury University Alumni Association Scholarship. This scholarship is awarded to a freshman student each year to continue for four years. A total of four Alumni Scholarship recipients are attending SU at all times.
The President's Fund and University Enhancement: The Greatest Need Fund also allows the current SU president to fund special projects on an annual basis. Last year, unrestricted funds were used to address needs related to SU's art program, campus team services, and additional grants.