Classroom Teachers Program
TOLI Holocaust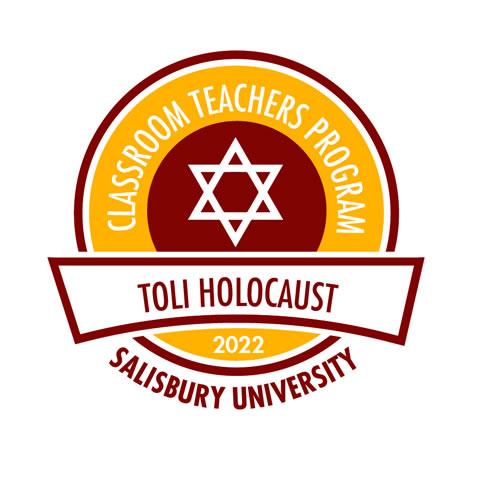 Educators Only
Monday-Friday, July 18-22
8 a.m.-8 p.m.
Location: Salisbury University Campus
Experience an interdisciplinary inquiry on teaching the Holocaust, human rights and social justice. The Maryland Holocaust Educators Network (MD-HEN) gathers middle school through university-level teachers from across the region to study the Holocaust and genocide in a context of social justice. Witness, study and collaborate together to invigorate your teaching. MD-HEN is funded by the Olga Lengyel Institute for Holocaust Studies and Human Rights (TOLI) in New York City, a foundation established by Auschwitz survivor Olga Lengyel. TOLI is home to the national Holocaust Educators Network.
Additional Information
If you would like to enroll in this program, but the cost is a barrier to participation, please know that multiple full scholarship opportunities are available. Please email SEA@salisbury.edu for additional scholarship information.