Monday, July 6, 2015
Wicomico Siren Test Scheduled Monday, July 6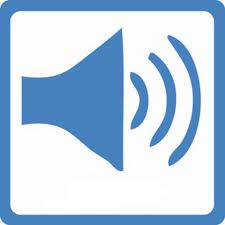 SALISBURY, MD---The Wicomico County Department of Emergency Services will hold the first test of its citizen warning/alert siren system 6:30 p.m. Monday, July 6.
The 15-siren system, located at fire stations throughout the county as well as Department of Emergency Services sites, will sound for two minutes in the event of weather hazards such as tornados.
Upon hearing the emergency siren for more than 10 seconds during a real emergency, those in the area should seek shelter immediately and tune into local media for details, including information on when the threat has passed. (The system will not sound an "all clear" tone.) The Department of Emergency Services asks that 911 not be called to determine the reason for the sirens' activation.
County sirens will be tested for 10 seconds at 6:30 p.m. the first Monday of each month. This system will operate independently of the SU Emergency Alert System, which will continue to serve the campus community.
For more information call the Department of Emergency Services at 410-341-6031.