Thursday, September 29, 2016
Weather Advisory and Homecoming and Family Weekend Update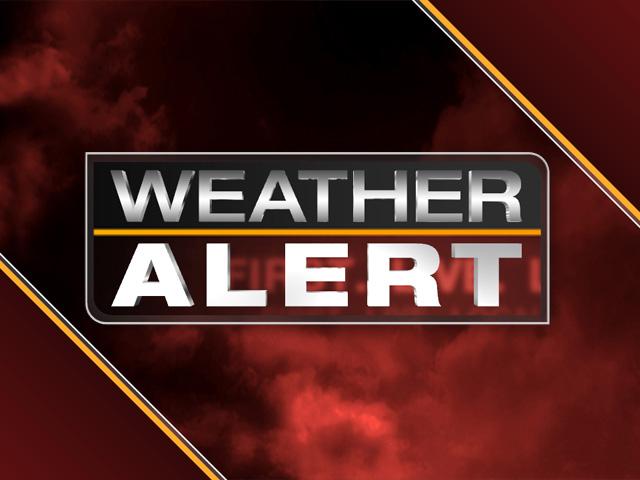 Friday, September 30 - 11:30 p.m.

The festivities will go on! Currently, Homecoming and Family Weekend at Salisbury University is set to continue as planned. All attendees are urged to continue monitoring weather forecasts and to use common sense when driving to campus.

The times or locations of some outdoor events may be modified: The Powderpuff Football game, set for 2 p.m. today on the Holloway Hall Lawn, has been postponed. Tonight's pep rally at 7 p.m. has been moved to Maggs Physical Activities Center.

On Saturday, the post-game parent ice cream social has been moved to Perdue Hall Atrium. Parts of the Living Learning Community social also will be held in residence halls. In addition, the soccer games set for 2 p.m. Saturday have been moved to Sunday. Women's soccer will play at 1 p.m.; men's soccer will play at 3:30 p.m.

Other events are subject to change.

Following yesterday's flooding, the SU Bookstore will reopen at noon today and the Ward Museum will reopen at 10 a.m. Saturday.

In Salisbury, a flood warning remains in effect until 5:15 p.m., with a coastal flood warning until 9 p.m. Some roads in the areas remain flooded. Scattered and isolated storms are predicted for Saturday. Those attending outdoor events may be asked to move to shelter in the case of severe weather.

Please check the SU website or the SU Facebook and Twitter pages for any additional information.


Thursday, September 29 - 5 p.m.

With potentially hazardous conditions this evening, Salisbury University continues to monitor the weather.

Currently, Homecoming and Family Weekend events are set to continue as planned, but this could change at any time. Please check the SU website for updates tomorrow.

If you are traveling this evening or tomorrow morning, you are encouraged to check weather forecasts and conditions. Please put safety first.

According to the City of Salisbury, there have been some areas of road washout. Drivers are urged to exercise caution, slow down and allow extra room for braking. Also, always avoid areas of standing or rushing water, and areas where the road bed has been compromised. There are concerns about high tides coinciding with rain.

The National Weather Service's flash flood watch and coastal flood advisory remain in effect.


Thursday, September 29 - 1 p.m.

Salisbury University officials are closely monitoring weather conditions predicted for this weekend.

Currently, all classes, athletic games, and Homecoming and Family Weekend events are scheduled to continue as planned. However, this may change. Members of the campus community, as well as parents and alumni, are asked to continue monitoring the SU website for updates about weekend events. Additional information is expected later today and tomorrow morning.

The SU campus sustained limited damage during this morning's rain event. The Ward Museum of Wildfowl Art and the SU Bookstore are closed today due to flooding. Students are asked to continue moving their cars from the Dresser lot to main campus in preparation for weekend events.

At this time, the National Weather Service has issued a flash flood watch for Wicomico County and surrounding areas until 6 a.m. Friday and a coastal flood advisory until noon on Friday. More storms producing heavy rainfall are expected this afternoon and evening, with wind gusts up to 30 mph. Showers and thunderstorms remain possible throughout the weekend, tentatively ending Sunday evening.

Again, please watch the SU website, and the SU Facebook and Twitter pages, for updates.


Thursday, September 29 - 5 a.m.

The opening of Salisbury University is delayed until 10 a.m. due to flooding conditions on campus and the surrounding area. Essential personnel should report to work at their regularly scheduled times.