Wednesday, May 25, 2011
WSCL's Kara Dahl Russell to Perform on WBOC May 29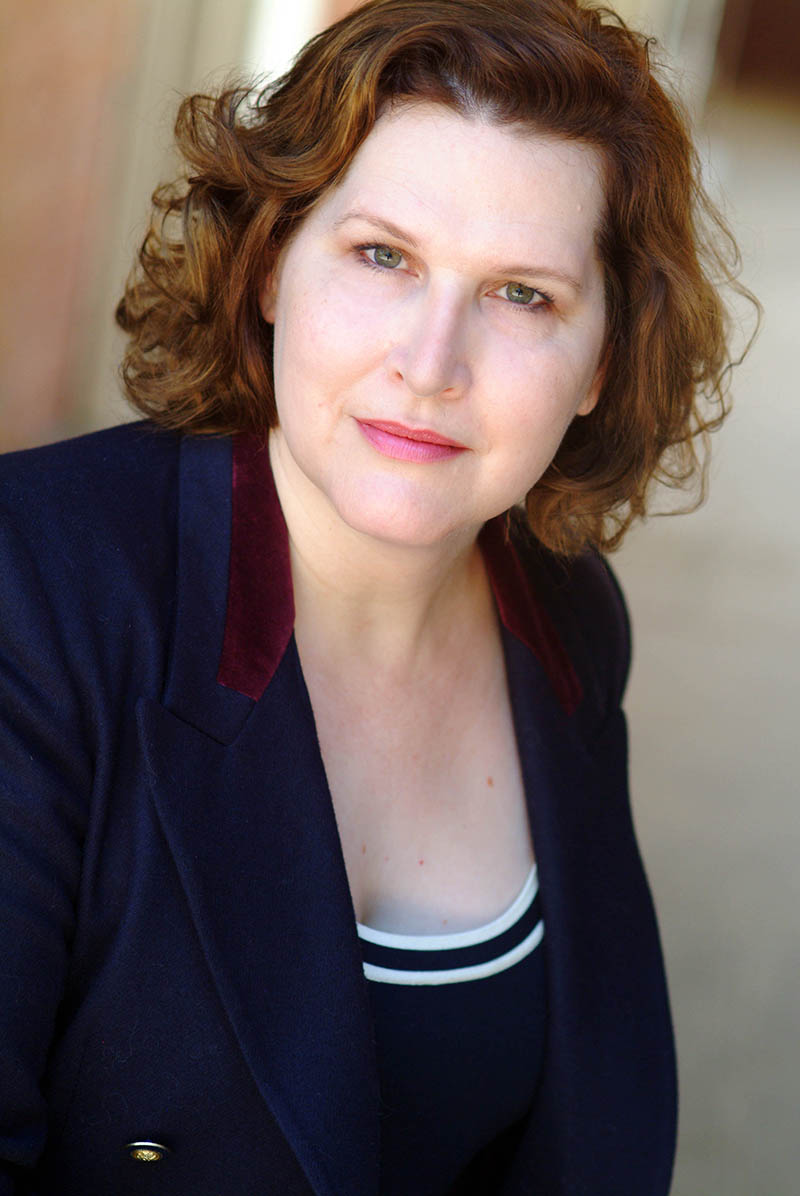 SALISBURY, MD---Every weekday, Kara Dahl Russell introduces classical music on Delmarva Public Radio's WSCL 89.5. This Sunday, she performs selections live on television during WBOC News This Morning.

A professional singer and harpist who performs regularly, Russell will play during the 8 a.m. show. Toward the program's end, WBOC reporter and Salisbury Symphony Orchestra violinist Ko Im will interview Russell, and the two will close with a duet by Erik Satie.

For more information call 410-543-6030 or visit the SU Web site at www.salisbury.edu.