Monday, September 18, 2017
Visiting Scholar Oates Hosts Haiku, Comedy Writing Workshops at SU September 19-20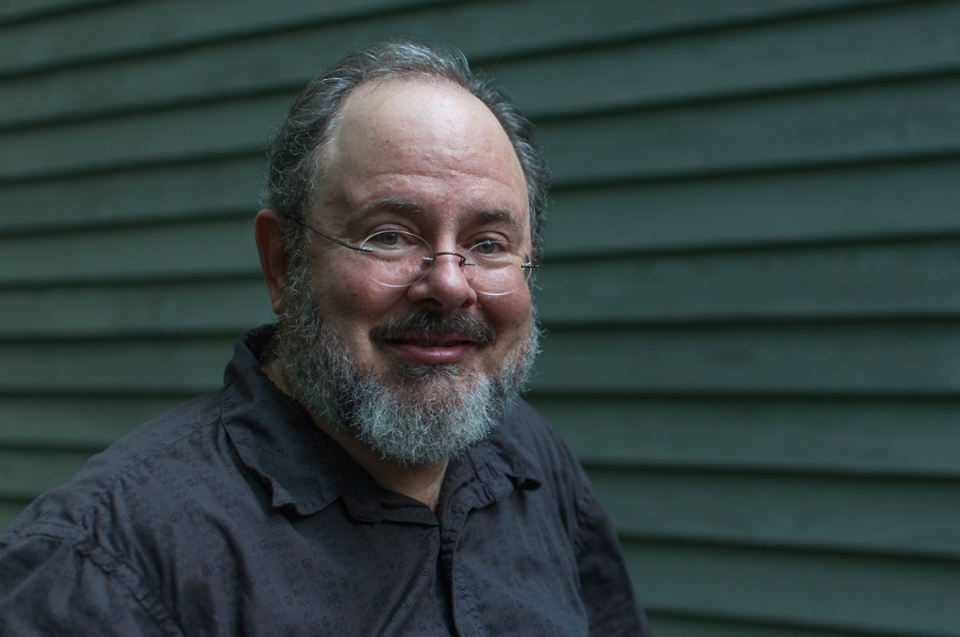 SALISBURY, MD---Visiting scholar David Oates presents two workshops through the Salisbury University Center for Extended and Lifelong Learning's Lighthouse Literary Guild program in September.
Both are at the University House, 1116 Camden Ave.
From 10-11:30 a.m. Tuesday, September 19, Oates leads a workshop on haiku and senryu writing, exploring these two Japanese poetry styles. English-language haiku has grown into a genre with more emphasis on content and writing style than syllable count, focusing mostly on nature. The similar Senryu focuses more on human nature.
From 4-5:30 p.m. Wednesday, September 20, Oates teaches a humor writing workshop, sharing comedic techniques and helping participants find their unique humorous styles.
Cost for each workshop is $15 if registered by Friday, September 1, $20 after. Advance registration is required. To register visit www.salisbury.edu/cell/lighthouseliterary.html.
In addition to the workshops, Oates hosts an Open Mic Night at the University House from 6-8 p.m. Tuesday, September 19. Those wishing to participate should bring their poems, short essays and humorous stories to share. Admission is free and the public is invited. Attendance at the workshops is not required to attend this event, but pre-registration is recommended.
Oates is the host and producer of Wordland, a radio program featuring poetry, stories and comedy. He also is the former host of the comedy program Great Apes. Both were broadcast on WUGA public radio in Athens, GA.
During his time at SU, he also serves as a visiting lecturer and will be featured on Delmarva Public Radio. He has served as the editor and publisher of the slam poetry and satire publication Monkey Magazine and written for the comic strip Shoe.
An amateur stand-up and sketch comedian, he also is a member of the Haiku Society of America and Word of Mouth Poetry, among other organizations. Oates' haiku collections include Shifting with My Sandwich Hand, Drunken Robins and The Deer's Bandana. He also is the author of the fiction and poetry collection Night of the Potato.
For more information call 410-543-6090 or email Molly Riordan at mkriordan@salisbury.edu.