Wednesday, June 6, 2007
Vienna Named NACDA Athletic Director of the Year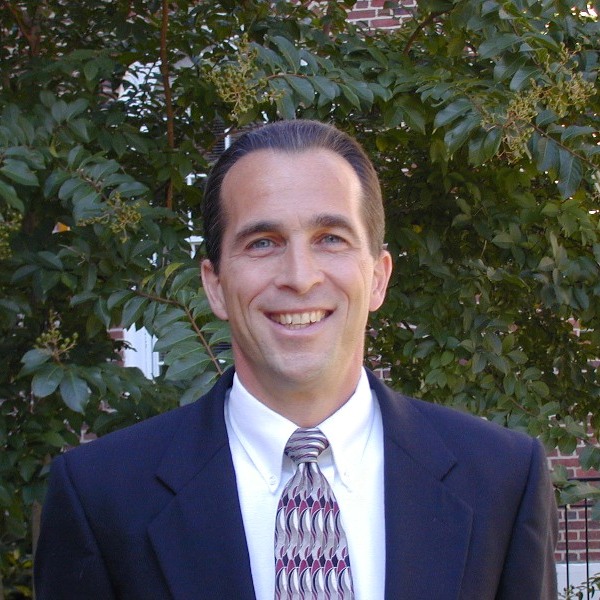 SALISBURY, MD---Dr. Michael Vienna doesn't coach any of Salisbury University's championship teams. However, he is important to their success, as well as that of all 21 varsity teams at SU.
As SU's athletic director, Vienna oversees every aspect of the Sea Gull athletics program. This week, the National Association of Collegiate Directors of Athletics (NACDA) named Vienna as its 2007 Division III Southeast Region Athletic Director of the Year.
Since Vienna's first season as associate athletic director at SU in 1989—he became athletic director in 1993—the University has produced some 236 All-Americans and some 23 national Player of the Year awards. Its teams have combined for an overall winning percentage of 69 percent, garnering 10 national championships, six national second place finishes, 105 conference championships and eight conference All-Sports awards. Every varsity sport has been represented at a national tournament during that time.
The Sea Gulls have consistently finished in the top 25 out of 430 athletic programs in the U.S. Sports Academy National Director's Cup standings in seven out of the 11 years the Director's Cup has existed. The Athletics Program also has seen vast capital improvements and staffing increases during Vienna's time as athletic director.
Vienna's contribution to the University off the field, however, is just as great. He served as interim vice president for student affairs in 2005 and assumed the position of acting University judicial administrator for three semesters. He also stresses the importance of academics as well as athletics to SU's student-athletes.
"Dr. Michael Vienna is an outstanding athletic director who cares deeply for his athletes, his coaches and his institution," said SU President Janet Dudley-Eshbach. "Commitment to student education underlies the philosophy of Division III sports. Mike Vienna's leadership in emphasizing the primary importance of college studies and career goals never waivers."
"As President, I am pleased to be able to congratulate so many regional and national championship teams. I am even more delighted to speak to the academic achievements of our Division III student-athletes. Salisbury University student-athletes consistently perform as well or better than the rest of the student body … Mike and his coaches bestow equal emphasis to the term 'student-athletes.'"
In addition to his work on campus, Vienna also has been lauded for his efforts in the community. Last year he received the Wicomico County Department of Tourism's Betty K. Gardner Tourism Person of the Year Award for his efforts in promoting the area to countless visitors, from students to parents to NCAA officials.
A 2003 study of SU Athletics' tourism impact showed SU's Sea Gulls annually brings more than $1 million dollars into the county from visitors who may not otherwise be familiar with the area.
A member of the NACDA since 1985, Vienna has served 23 years as a college athletics administrator. He has been a member of the National Association of Division III Athletic Administrators since 1996 and currently serves on its executive board. He served as president of the Capital Athletic Conference from 2000-2002 and currently is conference treasurer. He is past secretary/treasurer of the Maryland Association of Collegiate Directors of Athletics, of which he has been a member since 1989.
Vienna has been a member of the Athletic Central Football Conference Board of Directors since 1998, serving as its treasurer since 2001. He has been a member of the Athletic Management magazine editorial board since 1997. He also has served on several committees including the NCAA national committee for men's soccer and NCAA regional committee for men's basketball.
A native of Belfast, NY, Vienna is a member of the Allegany County Sports Hall of Fame.
For more information call 410-543-6030 or visit the SU Web site at www.salisbury.edu.