Wednesday, February 27, 2008
University Chorale Performs Pops Concert March 9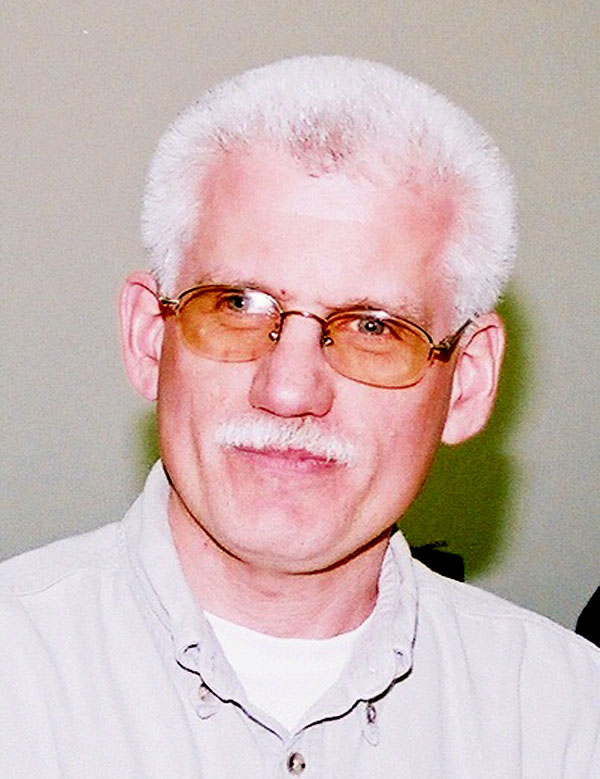 SALISBURY, MD---The University Chorale at Salisbury University presents its spring pops concert, "A Celebration of Musical Theatre and The Great White Way," 4:30 p.m. Sunday, March 9, in Holloway Hall Auditorium.
The program begins with selections from Iolanthe, a comic opera from the late 1800s with music by Arthur Sullivan and text by William Gilbert. It is followed by a medley of Stephen Sondheim choral selections featuring music from the Broadway productions Into the Woods and Company. The performance concludes with "Opening Night! A New Generation of Broadway." The compilation of songs from contemporary musicals of the late 20th and early 21st centuries includes Hairspray, The Producers and The Lion King.
"Both medleys arranged by Mac Huff exemplify the great diversity of style ubiquitous in Broadway musicals of the last 50 years," said Dr. William M. Folger of the SU Department of Music.
Conducted by Folger, the 40-member chorale consists of University students from across many disciplines. Some of the featured soloists are: Alyssa Mullins, Brandy Griffin and Jamar Cadejuste, all of Salisbury; as well as Emily Olson of Elkton, MD; Robert Slangen of Akron, OH; Rachel Barrett of Girdletree, MD; Shanice Jones of Temple Hills, MD; and Monica Harwood of Gaithersburg, MD. Other members from the local community are tenor George Hayne of Salisbury, Adam Ehrisman of Delmar, MD, and Thomas Mancuso of Seaford, DE.
The Choral is accompanied by instrumentalists James Ellis and Brian Mahoney on trumpet; Scott Bunting, tenor saxophone, and clarinet; Bill Courtney, trombone; Peter Mundrick, baritone saxophone and flute; Korey Cunningham and Susan Zimmer on the synthesizer; Zachary Caceres, guitar; Lee Braverman, bass; and Marc Fernandez, percussion. Zimmer is also the chorale's rehearsal pianist and organist.
Sponsored by the Department of Music, admission is free and the public is invited. For more information call 410-543-6385 or visit the SU Web site at www.salisbury.edu.