Thursday, October 13, 2016
'Trump vs. Clinton: The Issues Behind the Rhetoric' Presentation Wednesday, October 19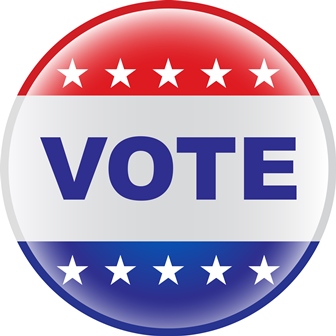 SALISBURY, MD---Not sure what's really going on in this year's presidential election or whom to vote for?

Faculty from Salisbury University's Political Science Department break down the policy positions of the Democratic and Republican candidates during the presentation "Clinton vs. Trump: The Issues Behind the Rhetoric" 7 p.m. Wednesday, October 19, in Perdue Hall's Bennett Family Auditorium.

Drs. Adam Hoffman, Roberta Adams, Taehyun Nam, Mike O'Loughlin, Eric Rittinger, Len Robinson and Sarah Surak discuss immigration, the environment, foreign policy, race and the American voting public, offering a glimpse at what a Clinton or Trump presidency may look like.

Afterward, those in attendance are invited to stay for a big-screen broadcast of the final debate between Clinton and Trump, leading into the November 8 election. Information also will be available on voting in Maryland and how to apply for an absentee ballot.

Sponsored by the Political Science Department, admission is free and the public is invited. For more information call 410-543-6030 or visit the SU website at www.salisbury.edu.