Tuesday, September 18, 2012
Tornado Watch Issued for Wicomico County Until 7 p.m.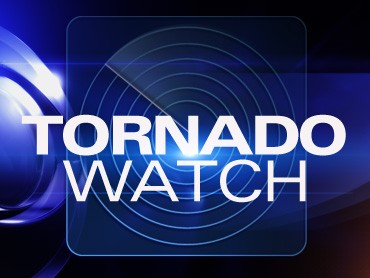 The National Weather Service (NWS) has issued a tornado watch for Wicomico County and surrounding areas until 7 p.m. Tuesday, September 18.
A watch is the first alert issued by the NWS when the conditions are favorable for the formation of a tornado. Remain alert for approaching storms.
Please monitor the media and check the SU Web site for future reports as warranted.