Thursday, February 16, 2017
Three SU Students Study Abroad in Asia on Gilman Scholarships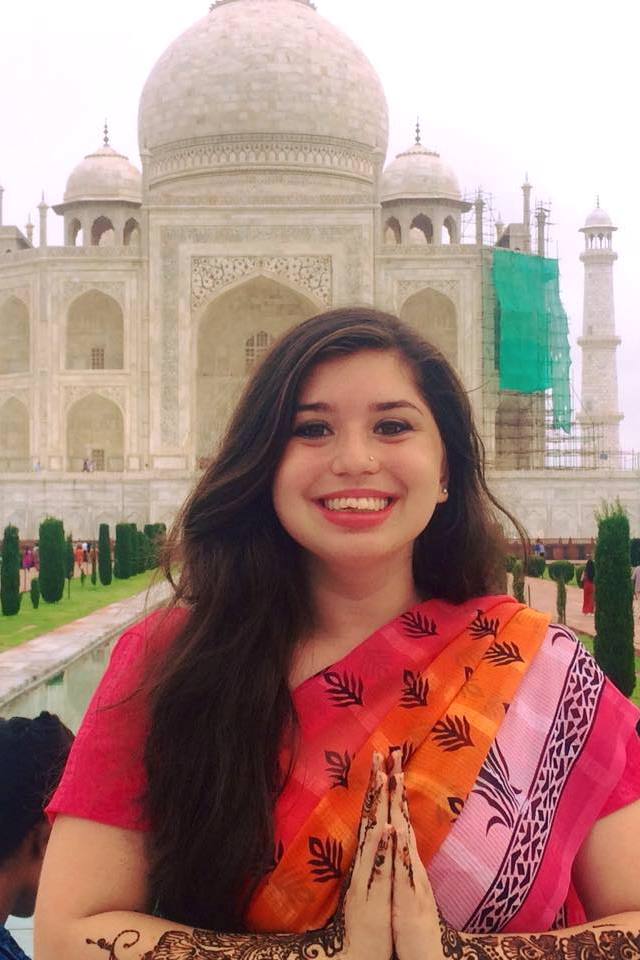 SALISBURY, MD---Asia: That's where the prestigious Benjamin A. Gilman International Scholarship took Salisbury University's latest student recipients.

Last summer, senior Molly Miller went to Shanghai, China, while junior Martina Maya-Callen studied in Bangalore, India. Sophomore Darian Mullikin spent the fall in South Korea.

"Study abroad! It is the best thing you will ever do in your life!" Maya-Callen said, adding that she never would have traveled around the world without the scholarship.

Miller agreed, adding that it covered half her costs. "I learned more about myself than ever," she said. "I got to practice Chinese and visit my foster parents."

Mullikin, who studied history at Korea University, called his experiences "life changing. "[It] let me see a different point of view on many events, and gave me insight into some modern day relations between Asian countries. Professionally, I was able to connect with accomplished professors and get a taste of the world of teaching."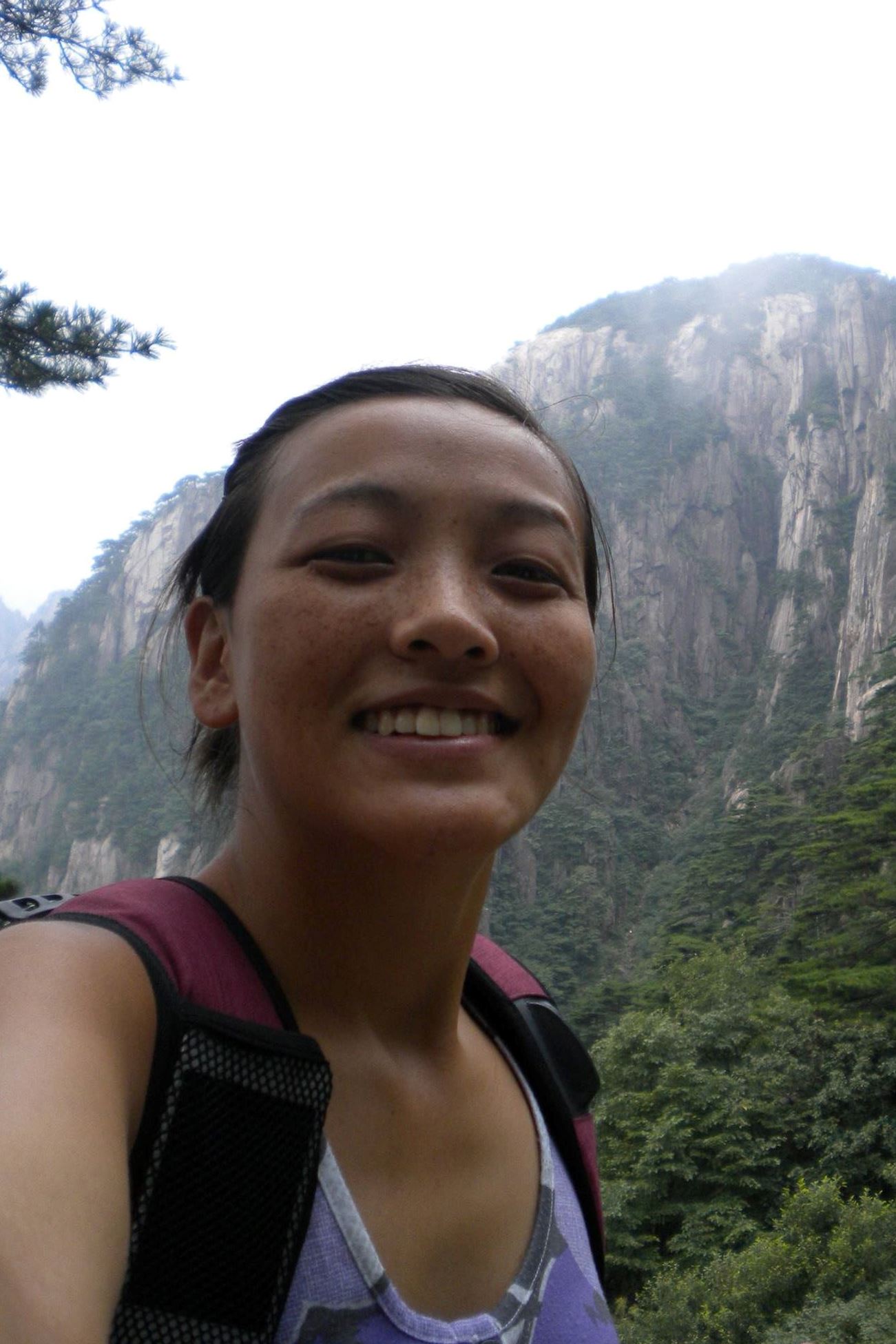 Dr. Kristen Walton, director of SU's Nationally Competitive Fellowships Office (SNCFO), said the Gilman is the perfect scholarship for SU students who want to study abroad. Remarkably, she added, some 24 of them have earned the award since 2008.

For Miller, highlights included climbing "Yellow Mountain" in Anhui and making friends from all over America. She said: "We shared the experience of being away from home in an unfamiliar place."

Maya-Cullen enjoyed "living the ordinary daily life walking to and from school." She became familiar with a man selling corn on the side of the street, seeing cows in the middle of the road and eating food with her hands. She also explored India's golden triangle – Delhi, Agra and Jaipur. "I embraced a new beautiful culture," she said. "My return home is when the culture shock set in."


Mullikin said Korea University's extensive exchange program allowed him to meet people from every part of the globe: "I have friends from Uruguay to Norway to Singapore. Our cultural differences helped me to become an even more open minded person."

Miller is an early childhood education major from Howard County, MD. Maya-Callen, of Laurel, MD, is double majoring in conflict analysis and dispute resolution and fine arts/sculpture. Mullikin, of Salisbury, is a history/secondary education major.

Sponsored by the U.S. Department of State and administered by the Institute of International Education, the Gilman aims to diversify the kinds of students who study abroad and the places they travel. Programs must be at least four weeks. Preference is given to Pell Grant recipients, minorities, first-time travelers and those studying outside Western Europe and Australia, or enrolled in science, technology, engineering and math (STEM) fields. Awardees do follow-up service projects to promote international education at their home institution.



Applications for fall 2017 Gilman scholarships are due Tuesday, March 7.

Interested students are encouraged to contact Walton at kpwalton@salisbury.edu or Dr. Brian Stiegler, assistant provost for international education, at bnstiegler@salisbury.edu.

For more information visit the SNCFO website at www.salisbury.edu/nationalfellowships or the Center for International Education website at www.salisbury.edu/INTLED.