Friday, July 18, 2008
Three SU Professors Named Fulbright Scholars
SALISBURY, MD---Two professors from Salisbury University's Franklin P. Perdue School of Business and one from the Charles R. and Martha N. Fulton School of Liberal Arts have been named Fulbright Scholars, one of higher education's highest honors, for the upcoming year.
Dr. Tylor Claggett of the Economics and Finance Department will spend the year at Shanghai University of Finance and Economics (SUFE) in China. Dr. Shekar Shetty, also of the Economics and Finance Department, will travel to Tallinn University of Technology (TUT) in Estonia in spring 2009. Dr. Dean Kotlowski of the History Department will travel to De La Salle University (DLSU) in Manila, Philippines.
Selected for achievement and leadership, the professors are among some 800 U.S. faculty and professionals going abroad this year on Fulbrights. Established in 1946, the international exchange program operates in more than 150 countries.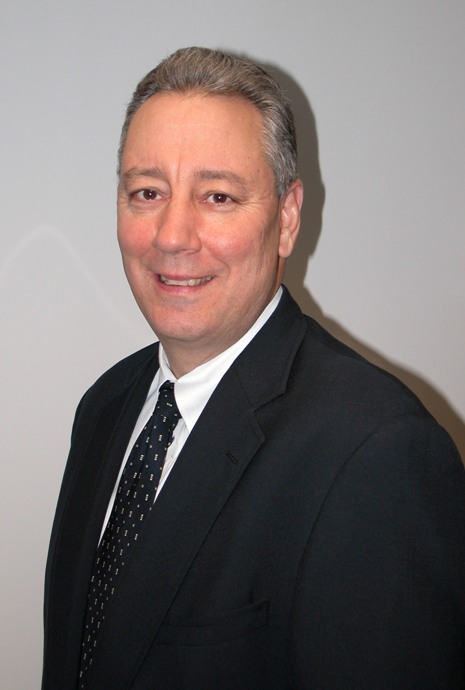 While in China, Claggett will teach an international finance course for undergraduates, as well as a graduate course.
"I enjoy visiting China and I enjoy teaching Chinese students even more," he said. "I have acquired a very real interest its culture, its economy and its people. I'm grateful for this lifetime opportunity and commitment to learn more from the Chinese and to share U.S. values and knowledge with them."
This is the not first time Claggett has lectured in China. In June 2007, he taught 35 Chinese and four American students at Dongbei University of Finance and Economics in Dalian. Claggett earned his Ph.D. in Business Administration from the University of Houston. He has published some 24 peer-reviewed academic journal articles and his research interests include financial planning, corporate finance and investments.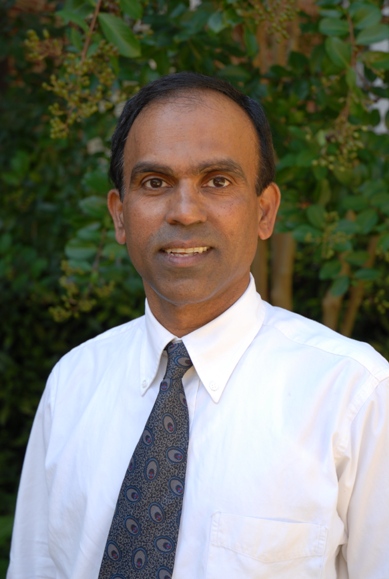 At TUT, one of Estonia's premier universities for engineering and technology education, Shetty will teach corporate finance to undergraduates and MBA students, assist with business curriculum development, and offer seminars about financial management in a free-market economy. He also will conduct research regarding corporate finance and banking in Estonia, and visit the city of Tartu, which is the sister city of Salisbury.
"I selected Estonia because of its progressive outlook in terms of economic liberalization, privatization of business entities, financial reforms, political leadership and higher education system," Shetty said. "Estonia serves as a model for other countries that are trying to go through economic liberalization. Through this Fulbright program, I will have an opportunity to help the students of TUT learn and apply the concepts of ideal financial management in a transition economy like that of Estonia."
Shetty earned his Ph.D. in Finance from the University of North Texas. He has published some 20 peer-reviewed academic journal articles and his research interests include corporate governance and insider trading.
While at DLSU, Kotlowski will teach an American Studies course called "America in the 1970s." He also will conduct research using manuscript collections in the Manila area, especially at the National Library.
"My current research project is a biography of the New Deal-era political figure Paul V. McNutt, who was governor of Indiana, a presidential candidate, a U.S. high commissioner and ambassador to the Philippines," Kotlowski said. "I think the project was crucial to my receiving this award and I look forward to continuing my work in the Philippines."
Kotlowski, who came to Salisbury University in 2000, is the author of 16 refereed articles in the field of U.S. politics and public policy. In 2001 Harvard University Press published his book Nixon's Civil Rights: Politics, Principle and Policy. The following year, the Student Government Association at SU named him "Outstanding Faculty Member of the Year."
Sponsored by the U.S. Department of State's Bureau of Educational and Cultural Affairs, the purpose of the Fulbright Scholars program is to build mutual understanding between the U.S. and people worldwide. For more information call 410-543-6030 or visit the SU web site at www.salisbury.edu.