Tuesday, April 3, 2012
Temporary Road Closure at Wayne, Bateman Streets 8 p.m.-Midnight Apr. 3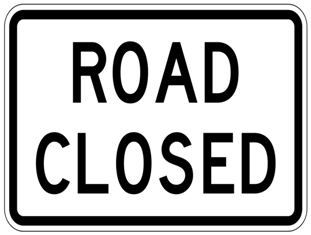 SALISBURY, MD---The Wicomico County Board of Elections will close access from Wayne Street onto Bateman Street between 8 p.m. and midnight Tuesday, April 3, to provide restricted access for election judges to return election materials.
Barricades will be positioned just north of the intersection at Bateman and Wayne streets near the Board of Elections building. This will impact those who park in the Wayne Street Parking Lot and the Avery Street Parking Lot. Drivers leaving these lots must make a left turn on Avery Street and proceed to S. Division Street. Drivers who need to enter the lots must take S. Division Street to Avery Street.
The Wayne Street Parking Garage and Bateman Street traffic will not be affected by the closure.